You can create your own workspace in Pumble and also you can join a workspace via the invitation link you receive from your team members.
Creating a workspace
Go to the Registration page and type in your email address
You will receive a verification code to your email
Enter the verification code
Enter the name of your company or team
After the confirmation that the workspace was created, click on the "Go to your channel" button to open the general channel!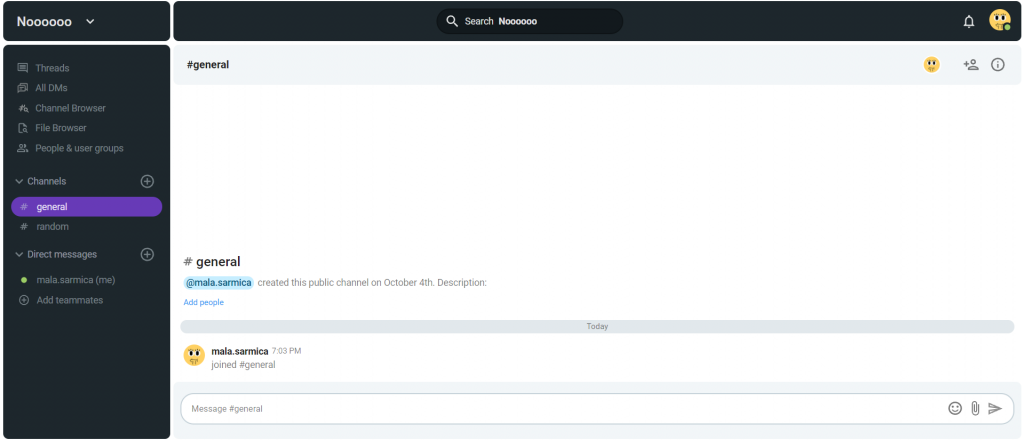 Join a workspace
When someone invites you to the workspace, you will receive an email with the invitation link. Here is what you need to do next:
Open your email
Find the email with the invitation
Click on Accept invitation
Create your name and password and you have joined the workspace.