Pumble Resources
Chapter 1
Getting Started with Pumble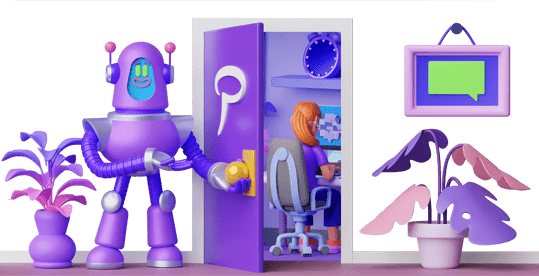 What you'll learn
How to get set up in Pumble and start your team collaboration successfully.
Chapter 2
Pumble for Business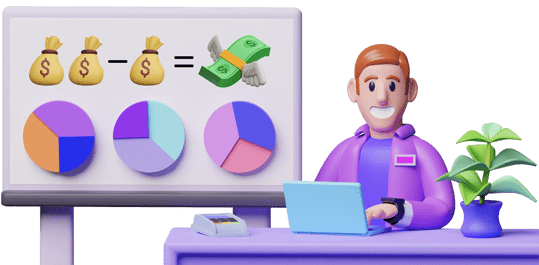 What you'll learn
Speed up communication and work more securely with external partners, vendors and people outside your company.
Chapter 3
Pumble Tips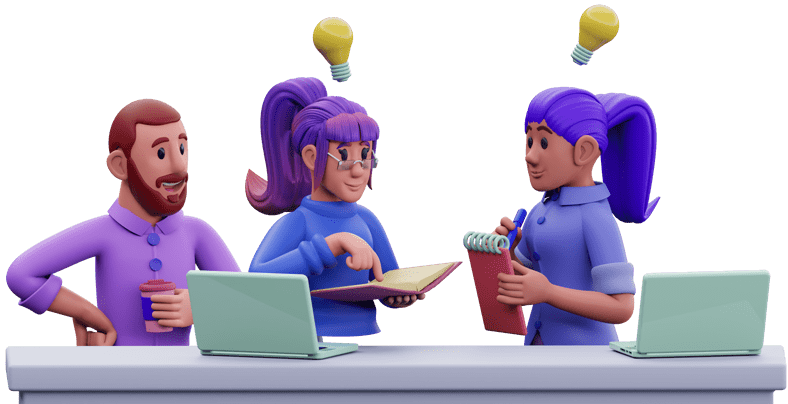 What you'll learn
Tips, tricks, and small hacks on how to get the most out of Pumble and communicate more efficiently.