Since remote and hybrid work models are on the rise, working from the comfort of your own home is slowly but surely becoming our new normal.
In fact, data projections show that 25% of jobs in North America will be remote by the end of 2022.
The benefits of working from home are obvious — such as freedom and flexibility — but it's not all milk and honey.
Things like Zoom fatigue, miscommunication, and procrastination often lead to frustration and stress.
The good news is: we can always laugh at our problems.
We curated a compilation of some of the best work from home memes, so we can poke fun at ourselves and bond with people in the same boat as us.
Pick your favorites and share them with your favorite coworkers. 🙂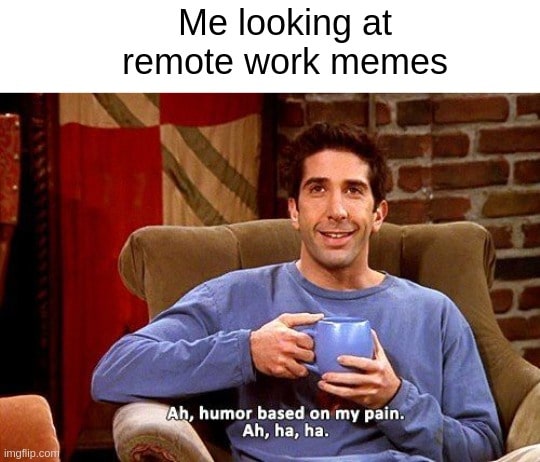 General work from home memes
As much as we may complain, we still prefer our remote-first culture, and we don't want to go back to the office.
Here are some memes that reflect how we feel about working from home.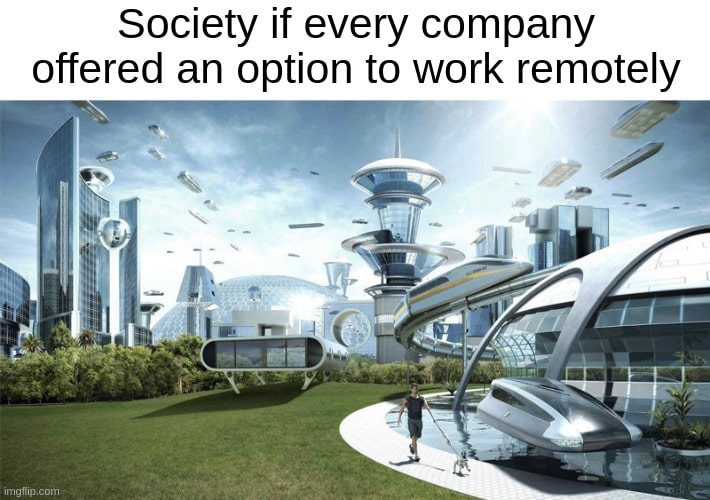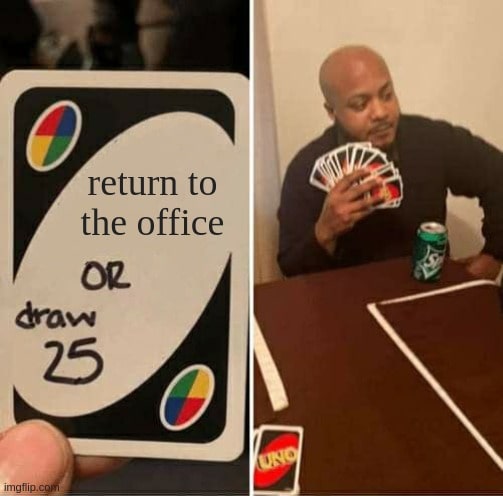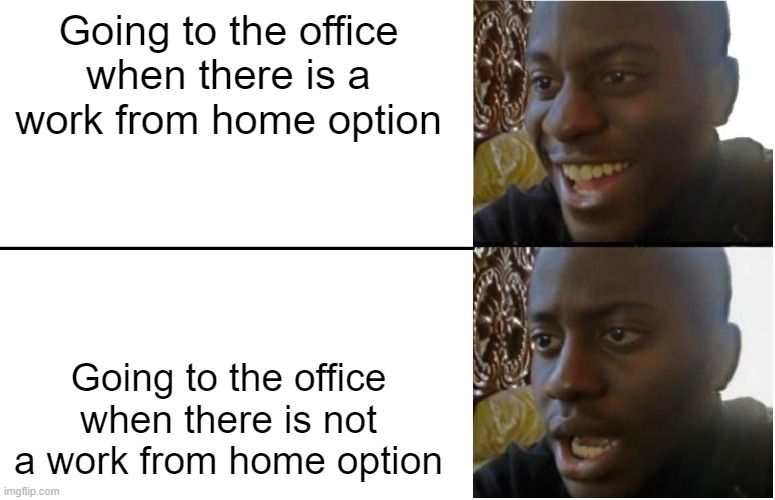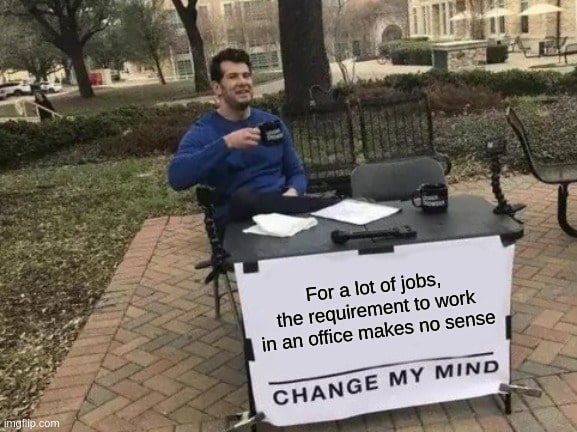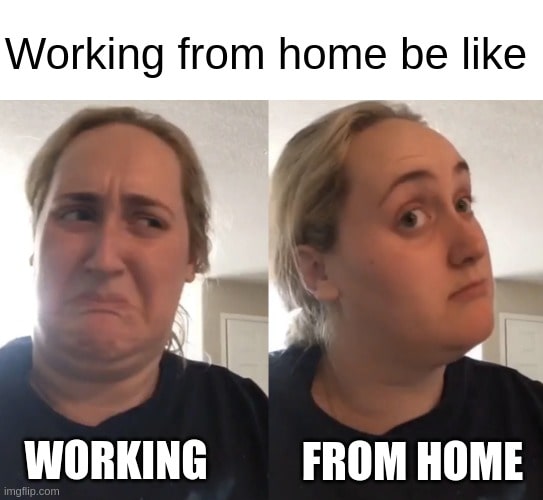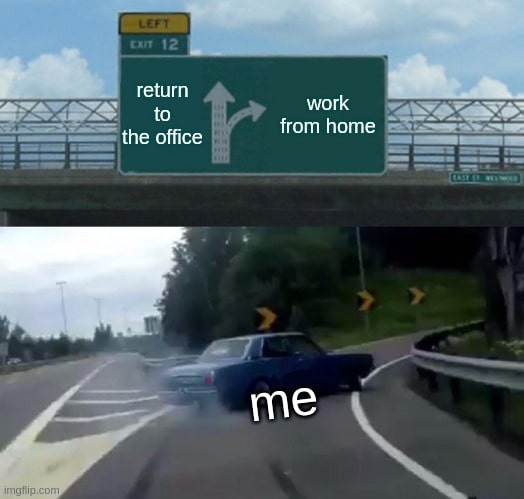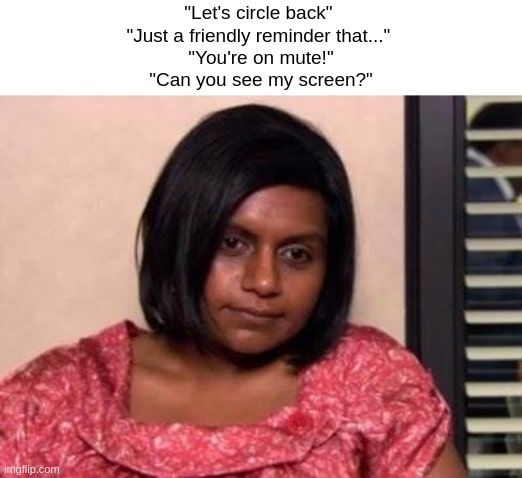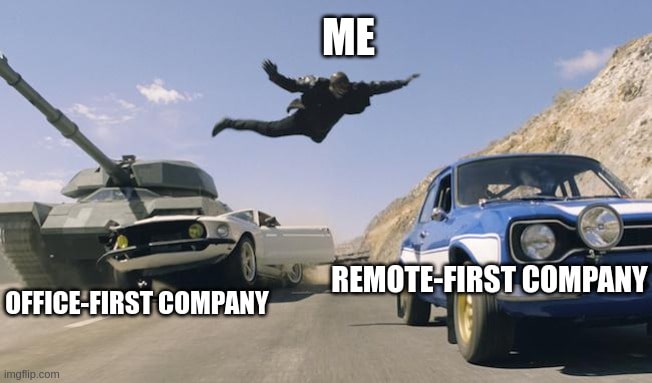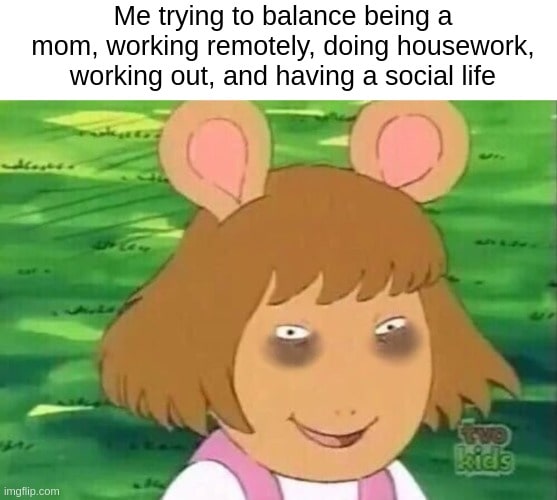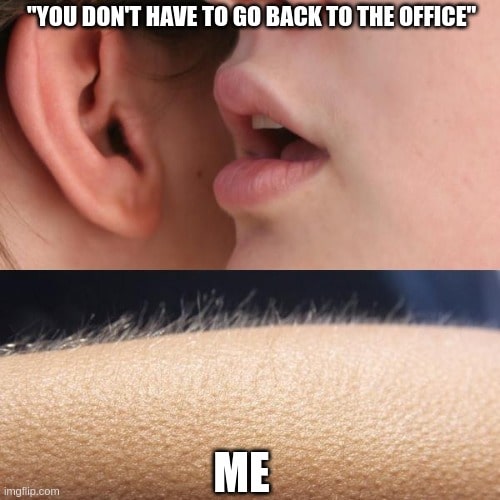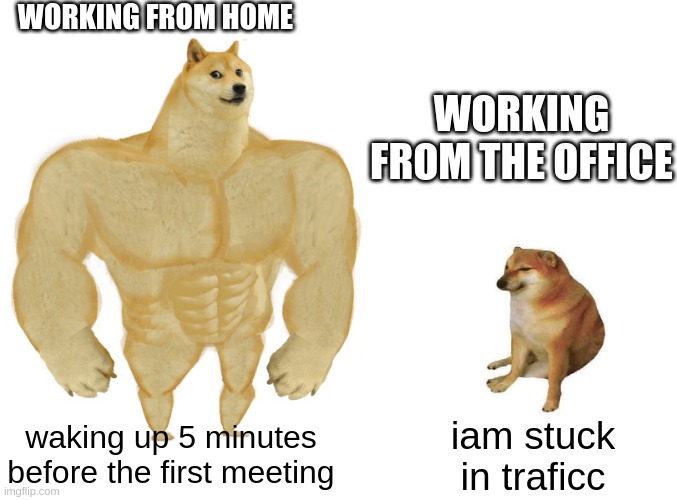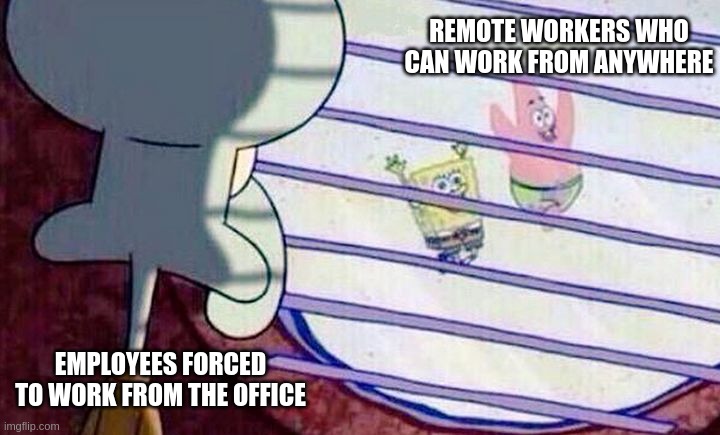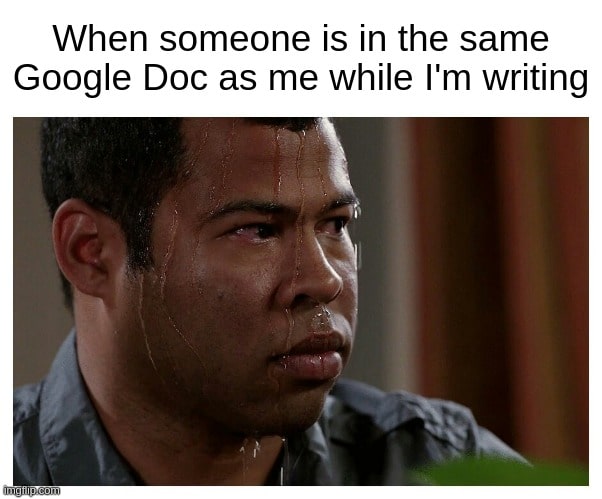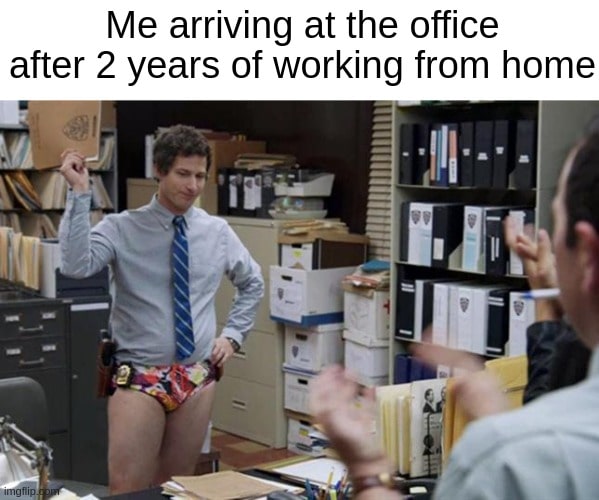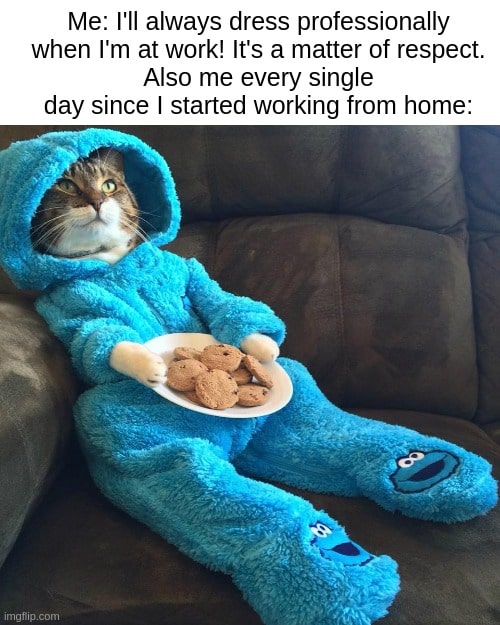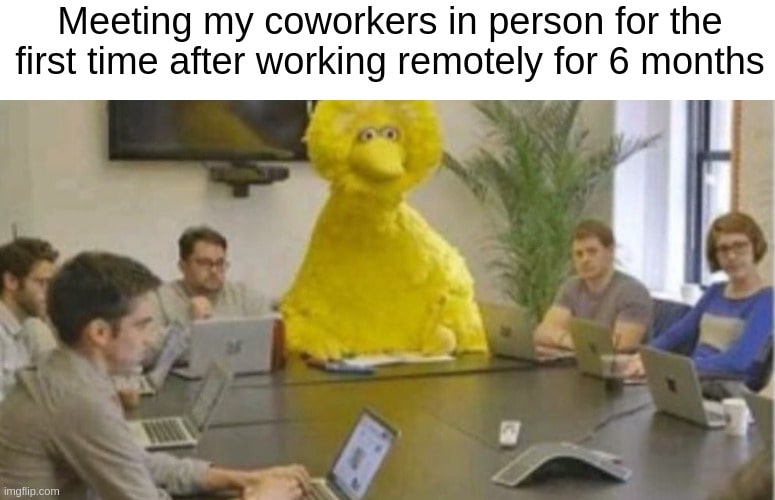 Procrastination memes
You're working in your bed, in comfortable clothes, cuddling with your pet.
You're gathering the strength to go clean your kitchen and thinking about what you're going to have for a snack later.
But, then you remember — you're at work, and you have tasks to finish.
WFH procrastinators, brace yourselves — this batch of memes is for you!
💡 Pumble Pro Tip
If you're a victim of procrastination, check out this blog post: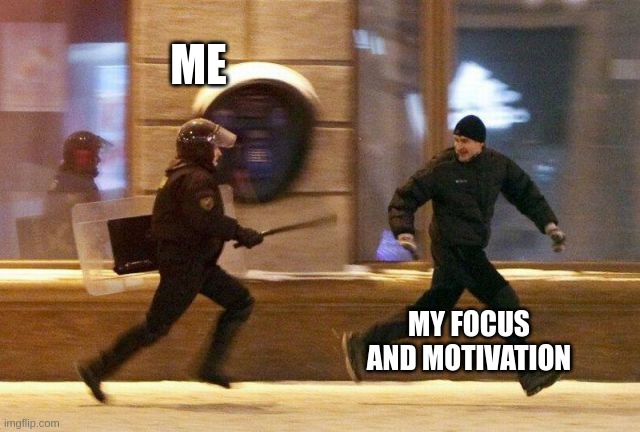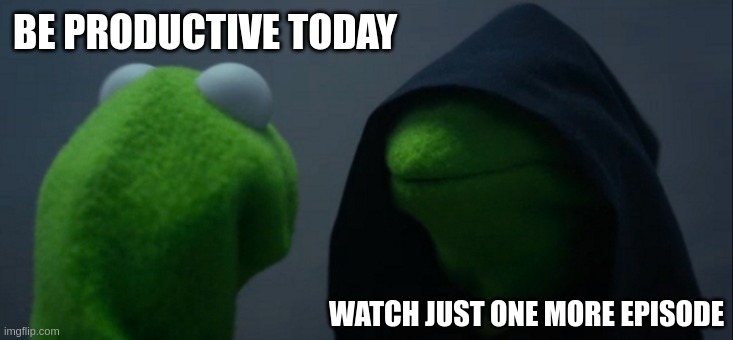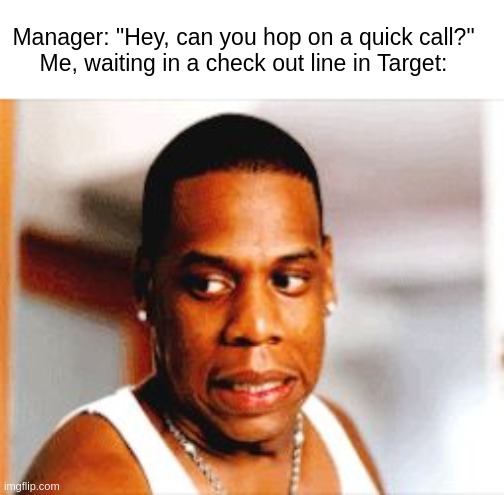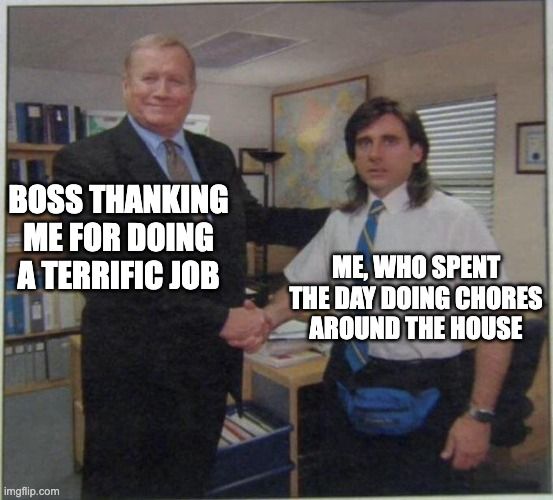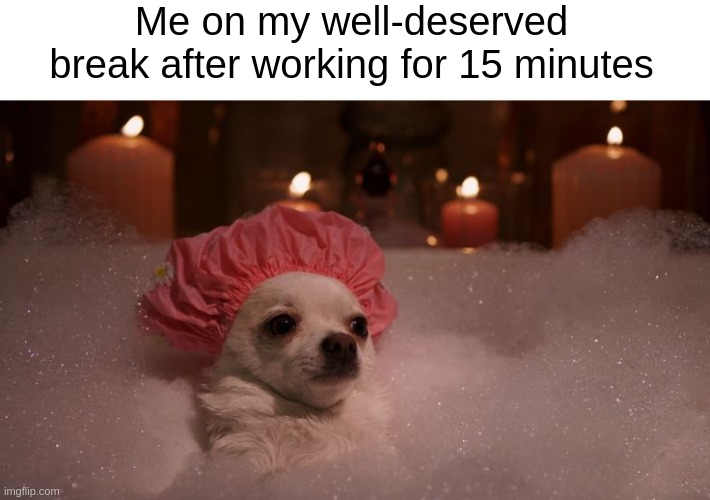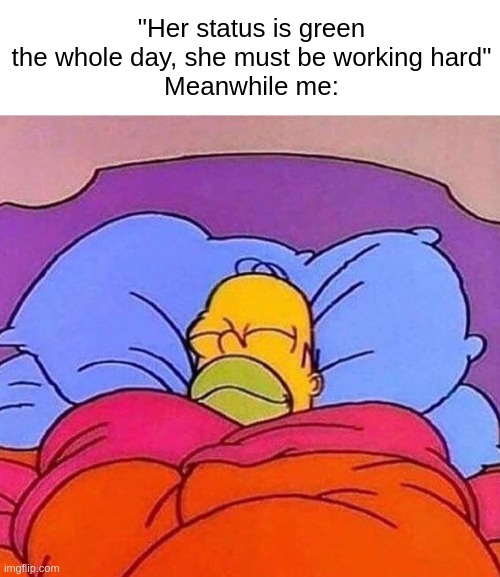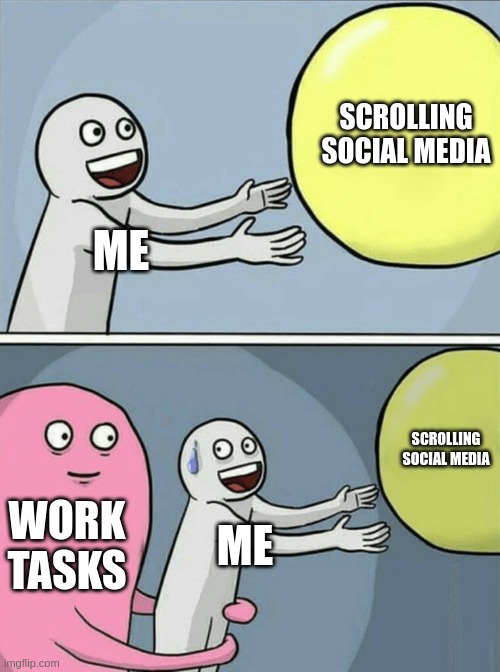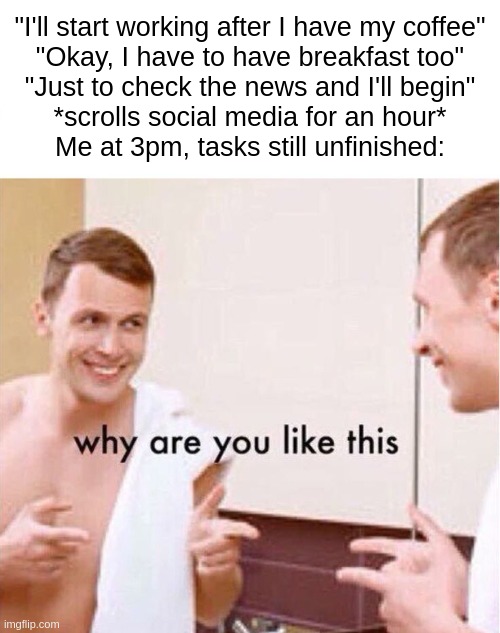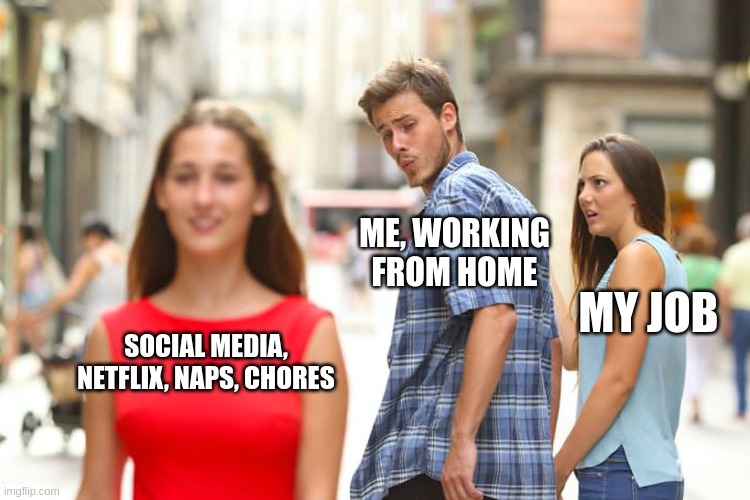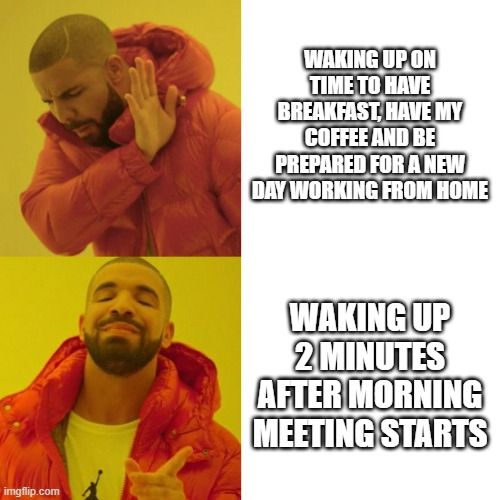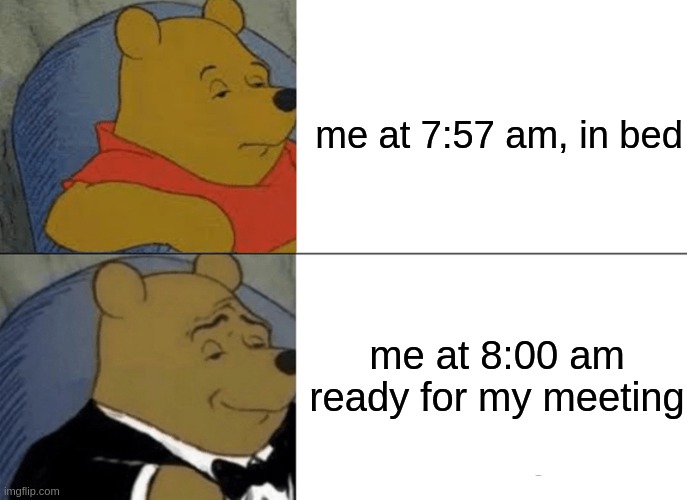 Virtual meetings memes
There's nothing like sitting through yet another virtual meeting that could have been an email.
Enjoy our virtual meeting memes.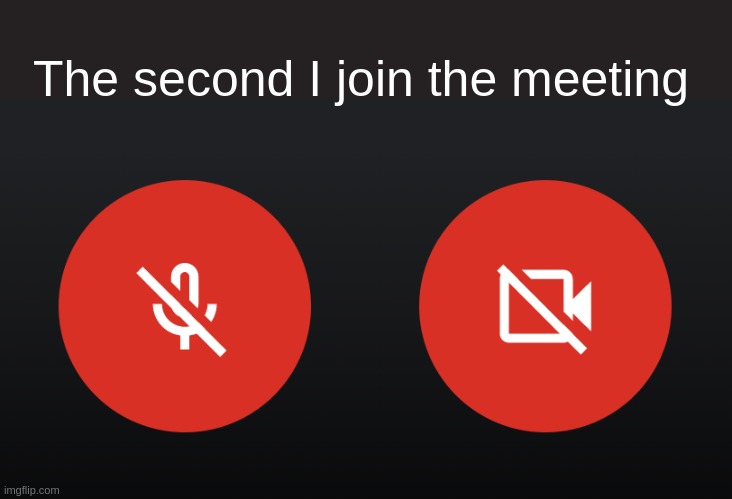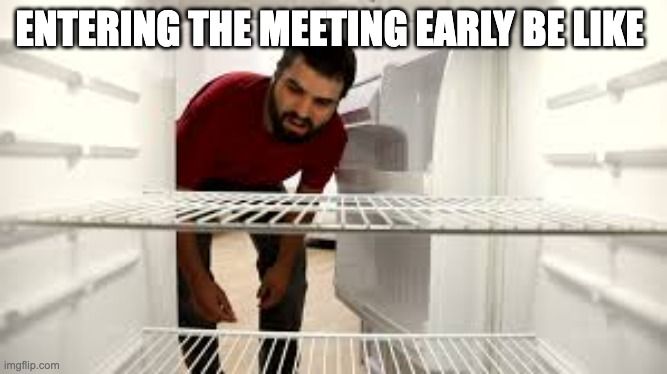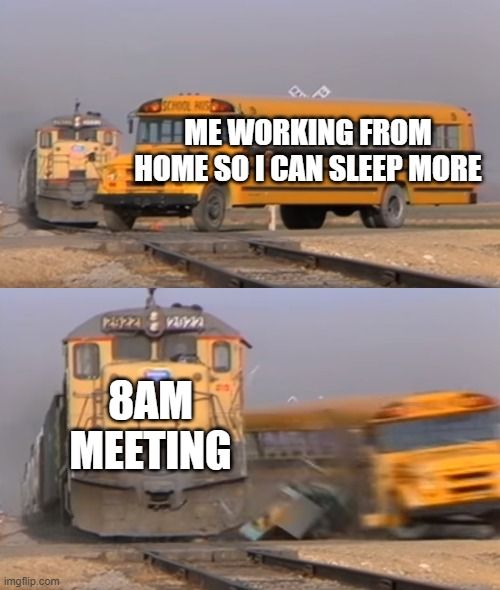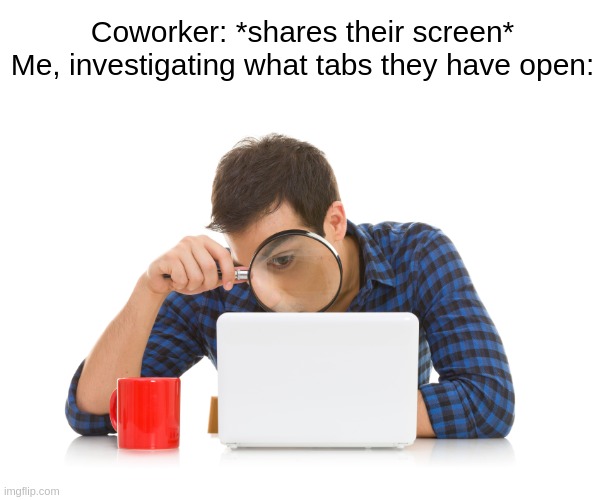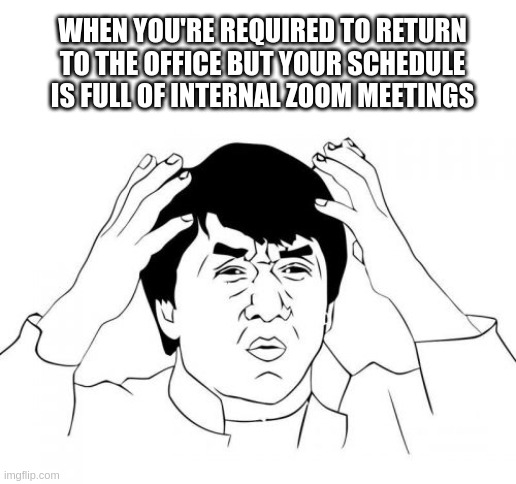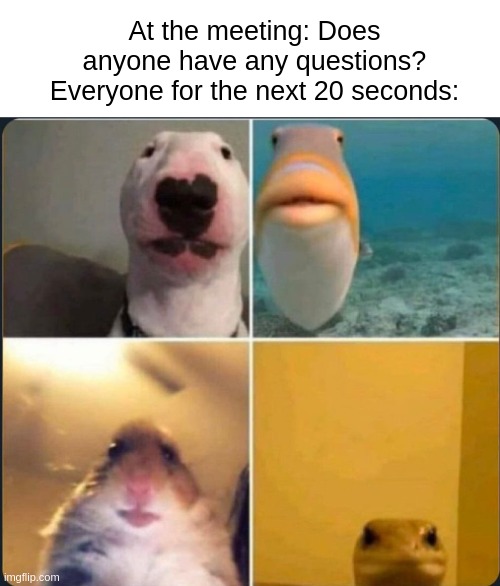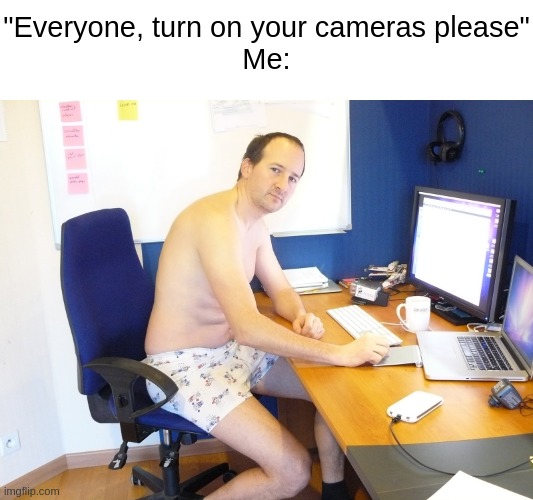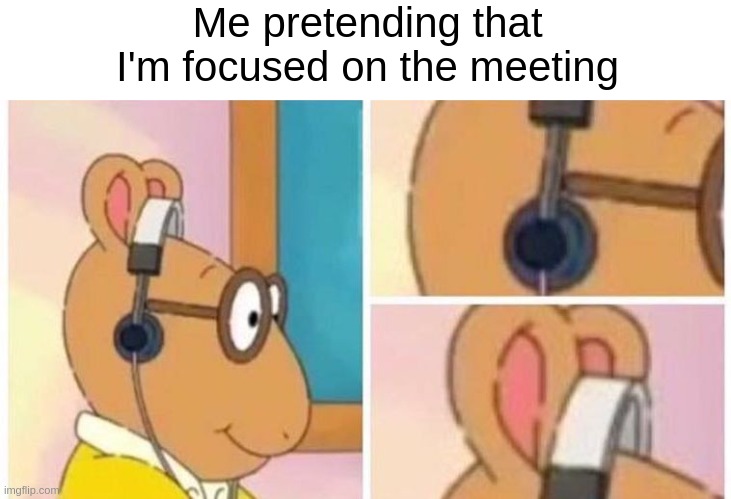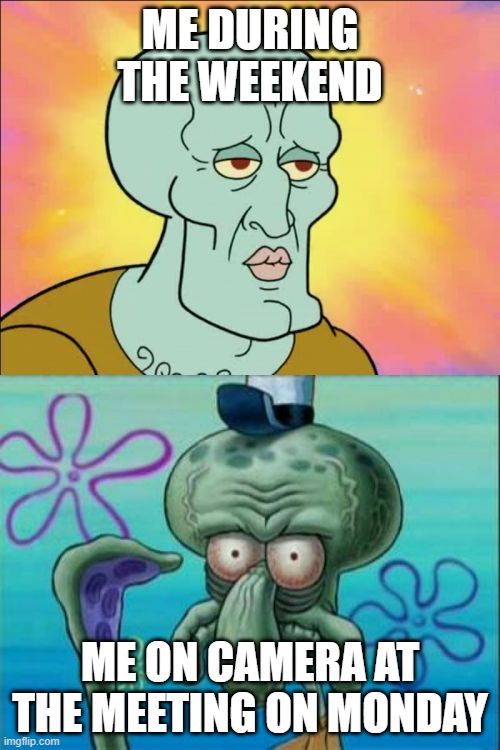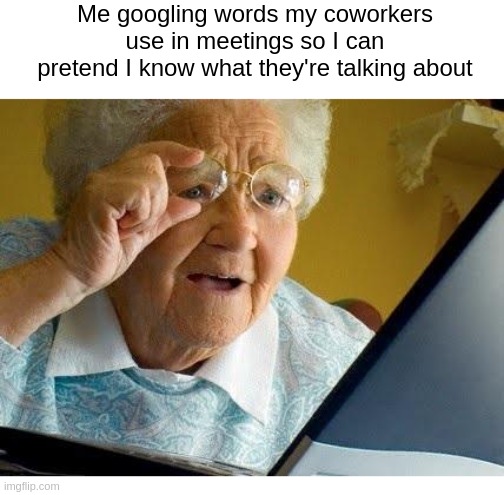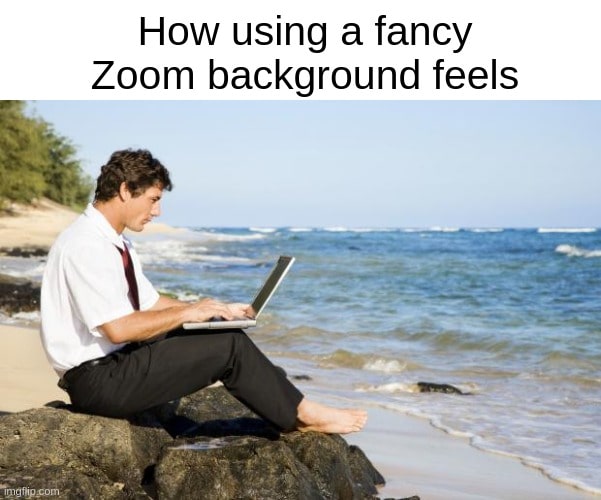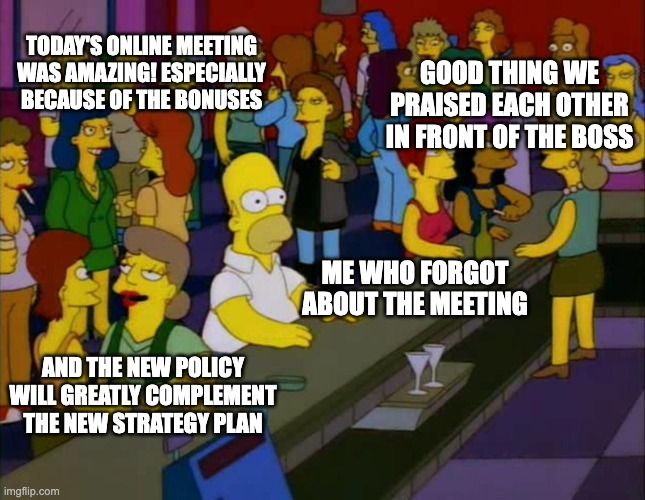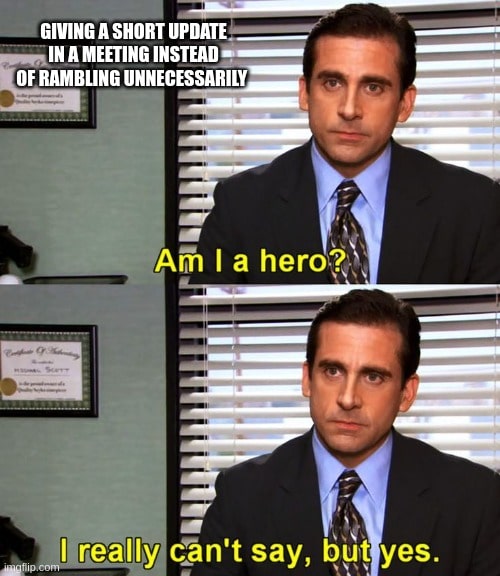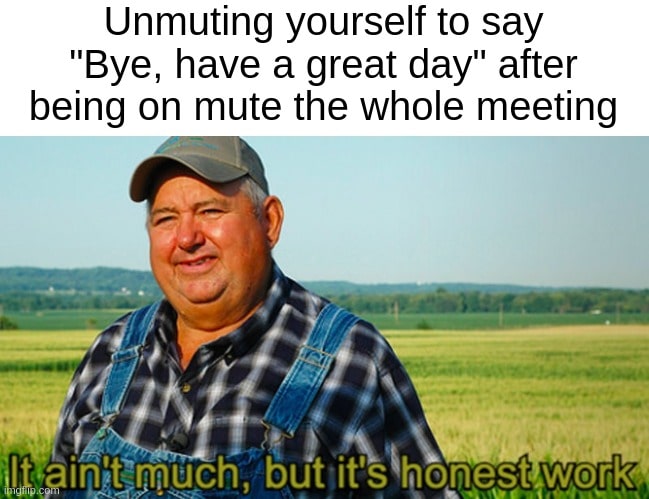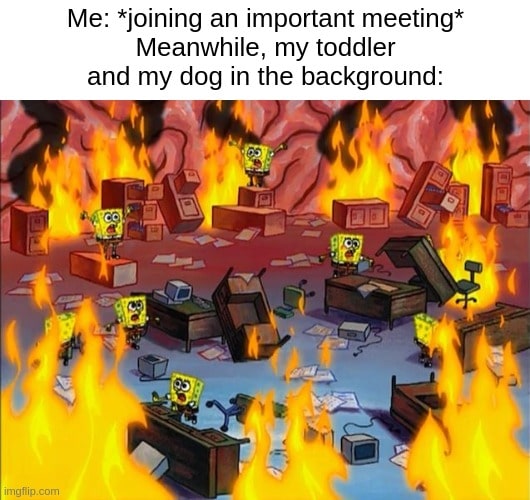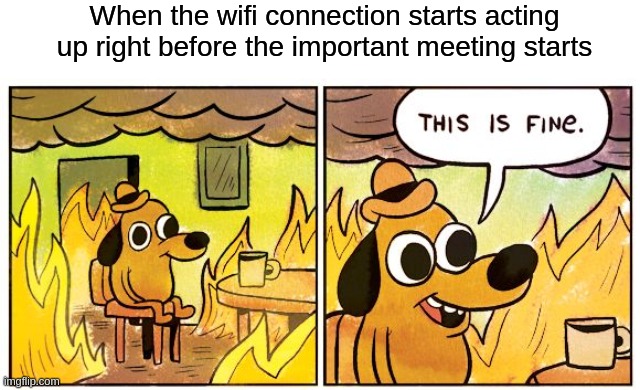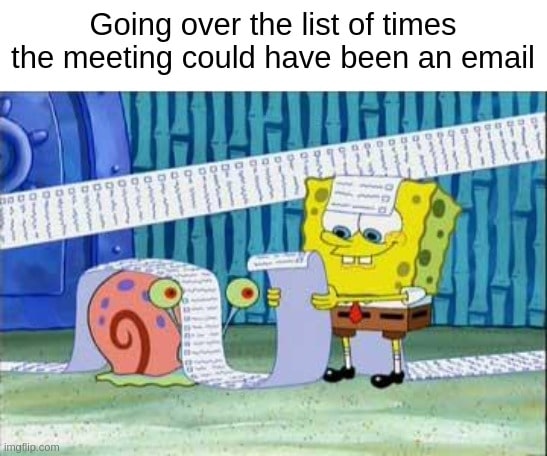 Emails memes
When we're not telling people on the call they're on mute, we're probably experiencing some of the joys of email communication — such as letting people know we've already emailed them that document they're asking for.
Here are some email memes for all of you who feel this.
💡 Pumble Pro Tip
If you're looking for an email alternative, we got you: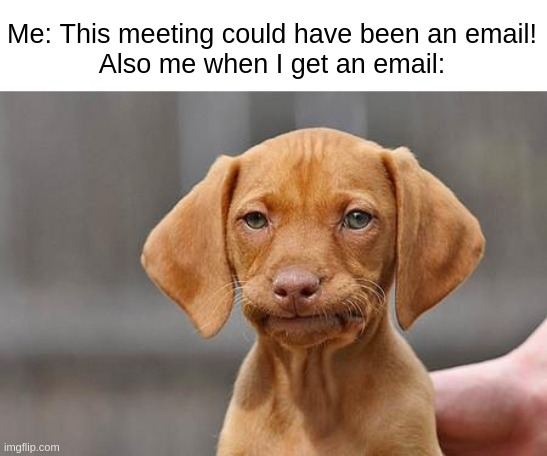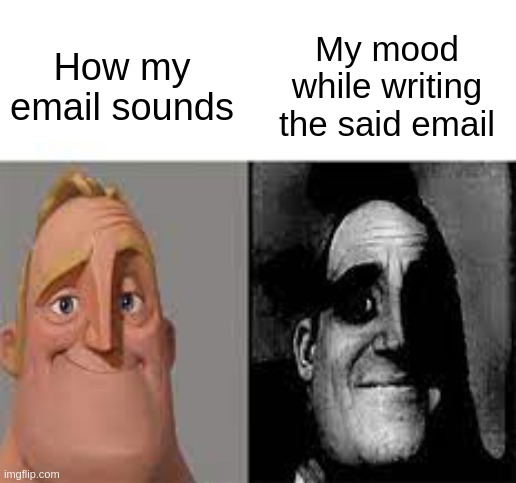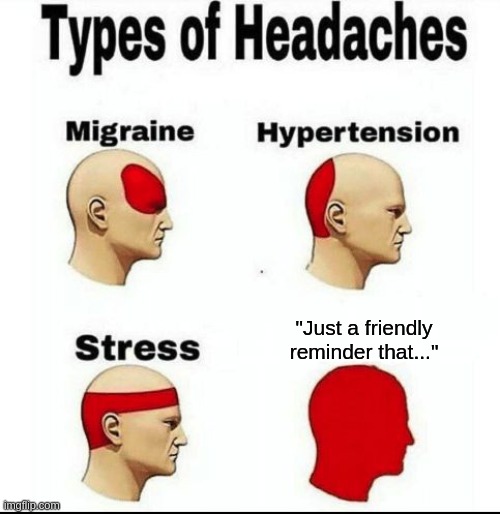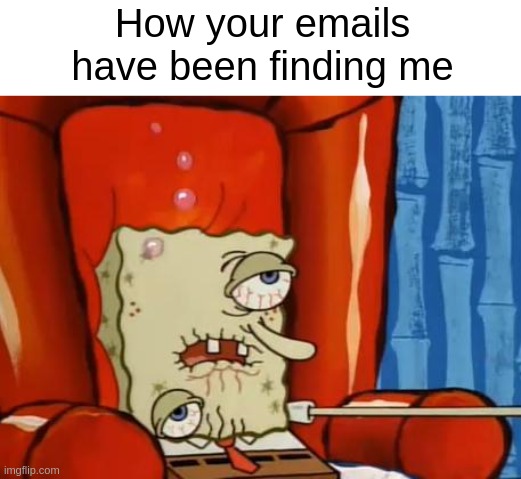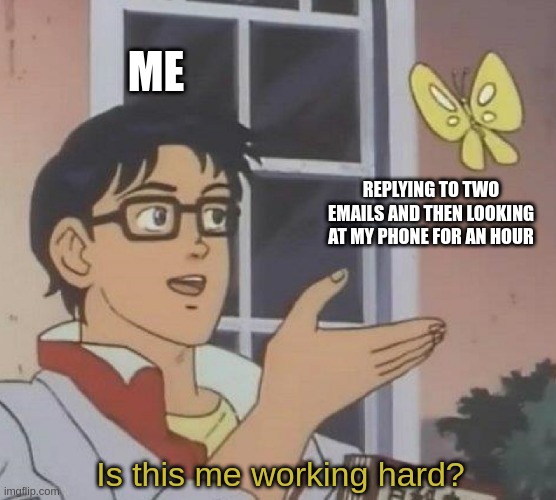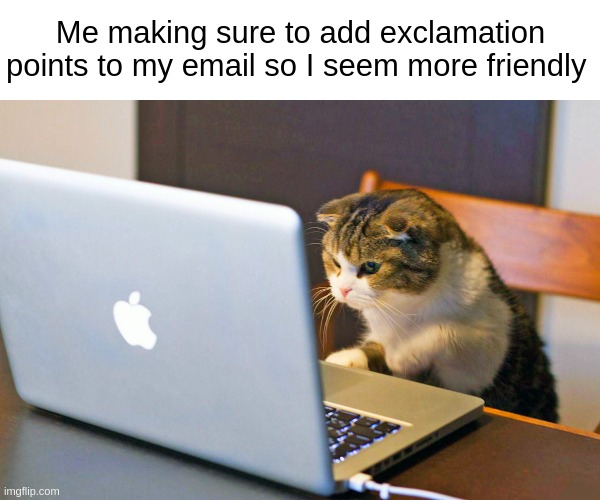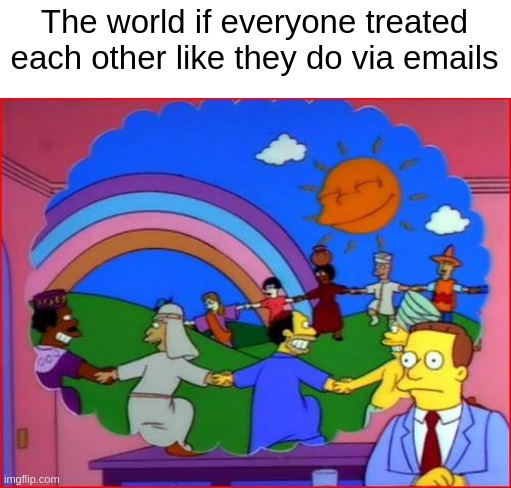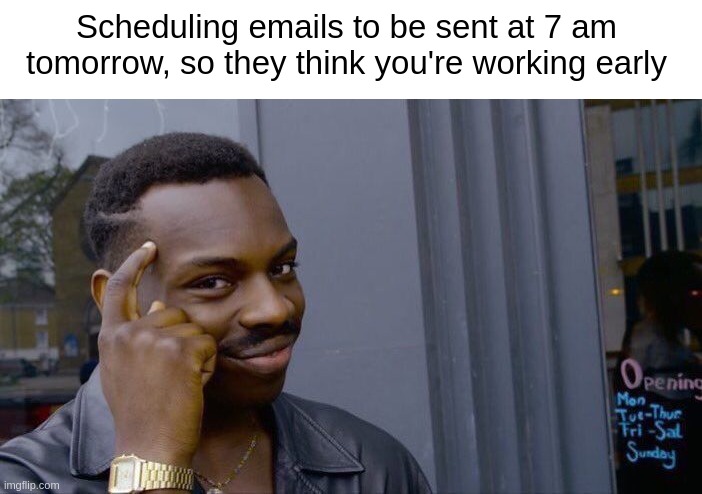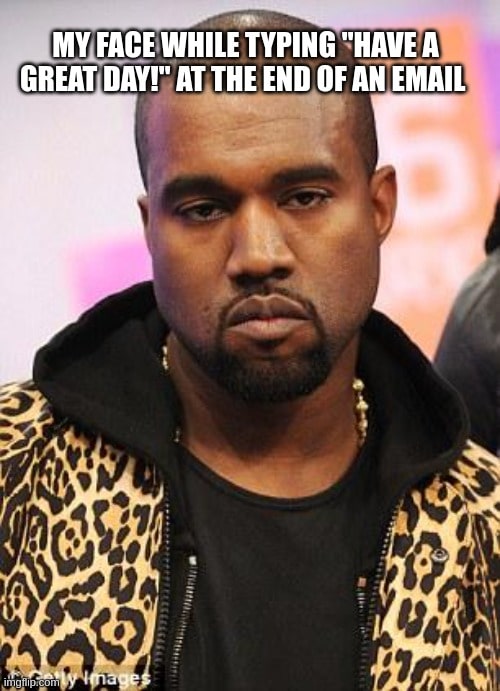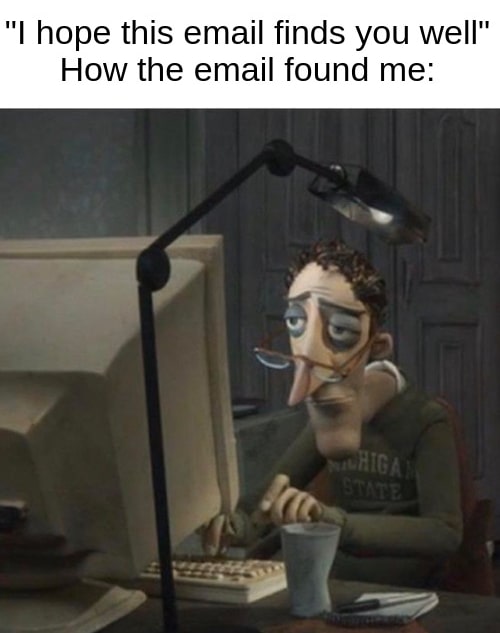 Work messages memes
The third musketeer of work from home communication are team communication apps such as Pumble.
Even though meetings and emails are the usual meme superstars, team chat apps are also an integral part of the remote working experience, so excluding them would be unfair.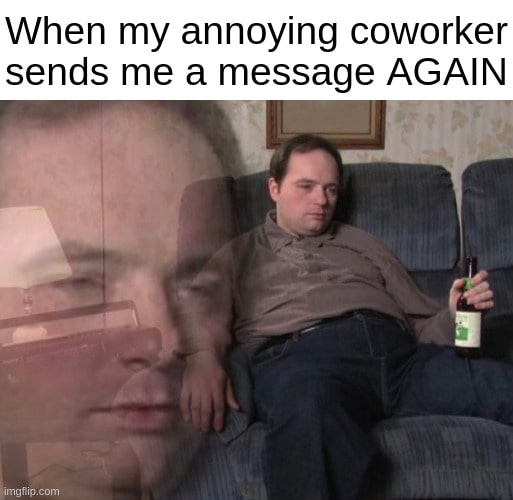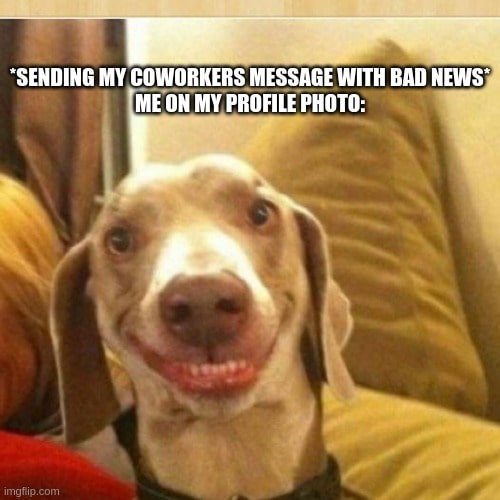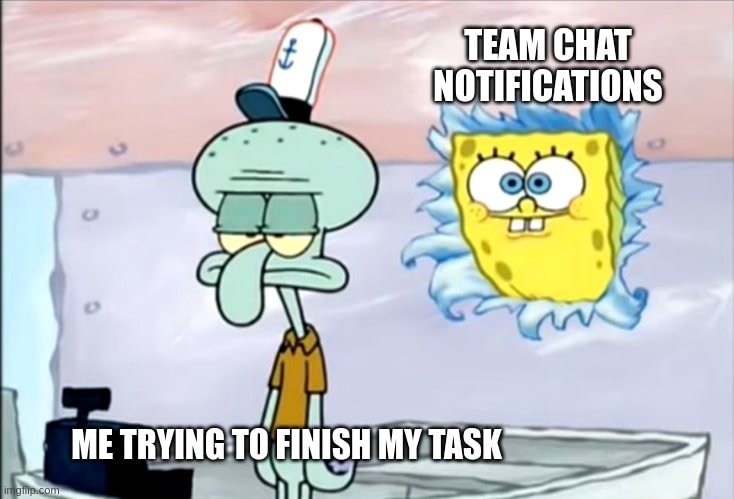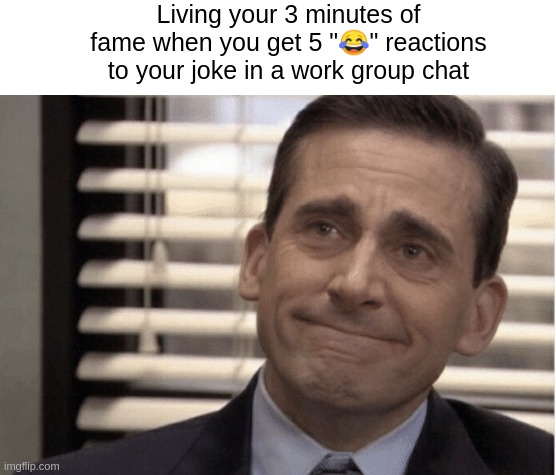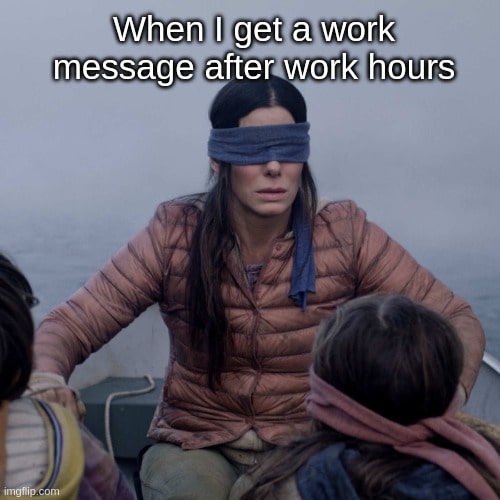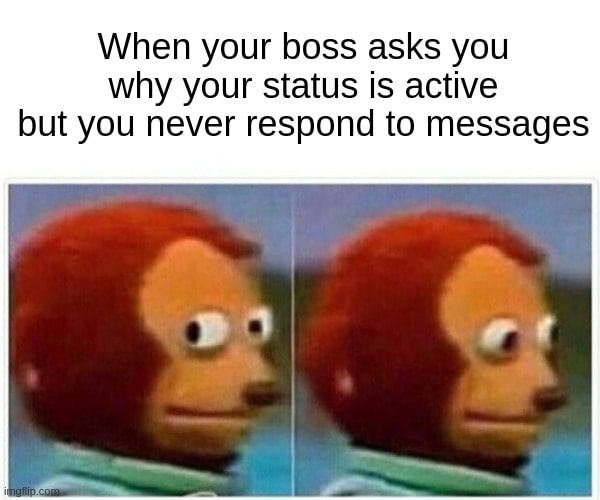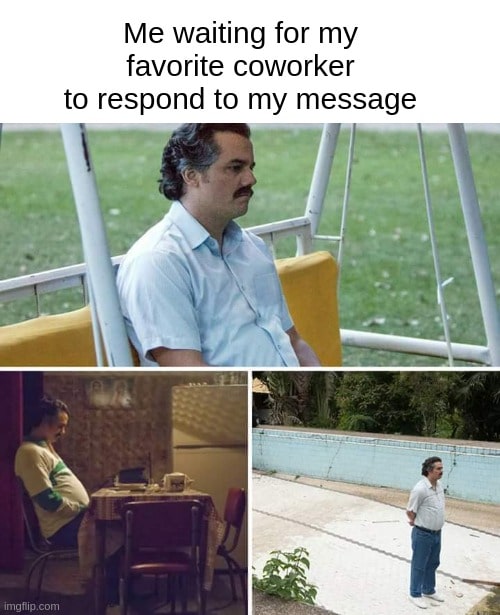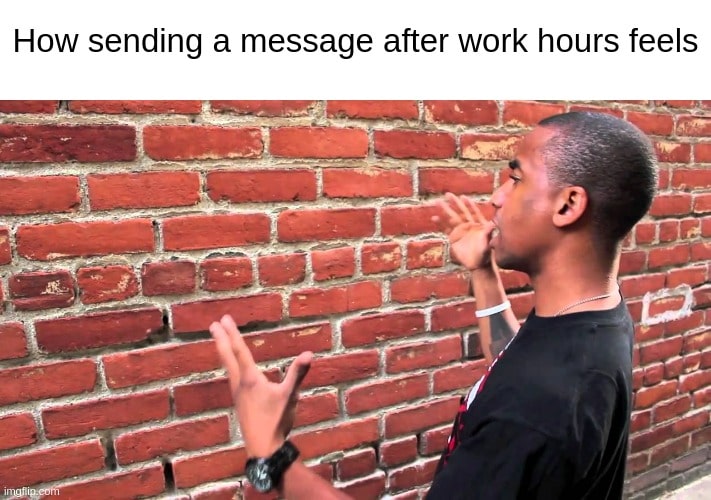 Improve your work from home experience with Pumble
If you want to improve your work from home experience and enhance communication with your team for free, Pumble offers you:
Ability to communicate in real time
10GB of storage
File sharing
Voice and video calls
Unlimited chat history
Guest access with pro plan
And much, much more