Team collaboration
Welcome to your one-stop destination for all things related to team collaboration! Here you will find all relevant information about collaborating on a team level and beyond, from the fundamental traits of collaborative teams to the benefits and challenges of collaborative work. The Team Collaboration Hub provides the theoretical foundation, applicable insights, advice drawn from a variety of real-life professional settings, as well as tools and resources to help make team collaboration more productive and efficient.

What you'll learn:
These are the pillars on which healthy and productive team collaboration is built. Here you will learn about the nature of a collaborative environment, different models and types of collaboration, the pitfalls of doing it wrong, and the benefits of doing it right. We dive deep into the defining elements and characteristics of highly collaborative teams and provide different perspectives and approaches to team collaboration.
8 Resources: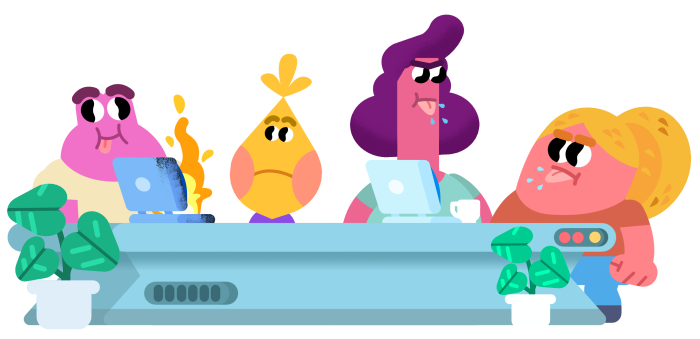 What you'll learn:
This section provides experiential insights into the set-up of collaborative teams. It covers everything from the prerequisites to quality collaboration, common obstacles and challenges in the collaborative process, and the paths towards overcoming them. We also dive deep into the different roles on collaborative teams and the different collective characters that teams assume over time, the importance of communication for quality collaboration, as well as how to assess and measure that quality.
9 Resources:
Obstacles to successful collaboration
Resolving conflicts in teams
The function of team roles in the collaborative process
Different types of teams and how they collaborate
Team collaboration strategies 
Communication on collaborative teams
How to improve team collaboration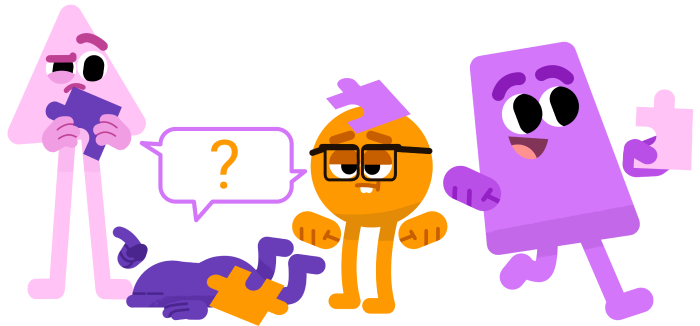 What you'll learn:
Team collaboration is an active and evolving process that requires plenty of fine-tuning to get the best possible results. This section provides an overview of different techniques and strategies that help teams perform and collaborate better. From promoting collaboration to increasing team efficiency, we draw on countless professional experiences to provide actionable advice to help teams optimize their collaborative process.
7 Resources:
How to improve team collaboration
Measuring the efficiency of collaborative teams
Increasing team efficiency
How to foster teamwork and collaboration
Creating a healthy collaborative environment
Promoting collaboration on a team level
How technology improves team collaboration
Remote team collaboration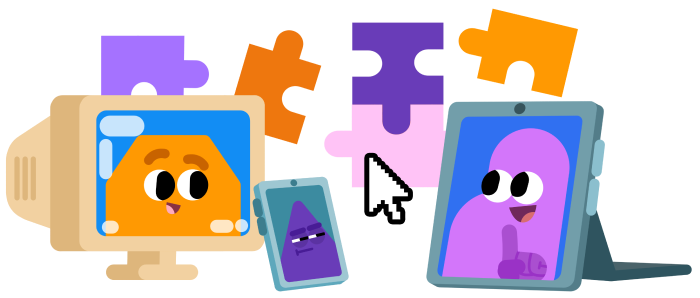 What you'll learn:
The growing wave of remote work has been further accelerated by the events of 2020, irreversibly altering the nature of modern work. This section focuses on the specific nature of remote teams and how it applies to the collaborative process. We address everything from the psychological aspects of remote work to the technology that enables remote collaboration, with an abundance of tips and best practices to ensure a high-performing team collaboration.
10 Resources:
How to establish a collaborative remote team
Adapting to a remote setting
Best practices for remote team collaboration
Challenges of remote team collaboration
How to improve remote team collaboration
Tools for remote team collaboration
How to promote collaboration in a remote setting
How to make the most of remote meetings
How to manage a productive remote team
Work-life balance on remote teams