Team Communication Hub
Chapter 1
Team Communication Fundamentals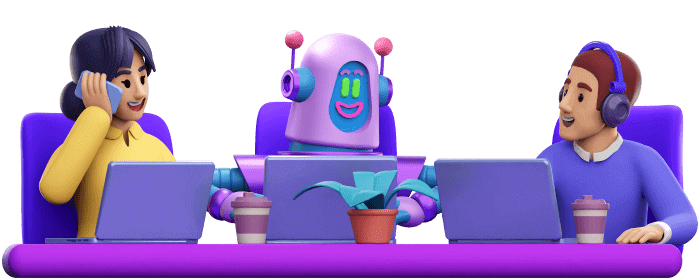 What you'll learn
How efficient team communication correlates with high team productivity, easier decision making, better problem solving, increased creativity, improved employee engagement, and easier conflict resolution.
Chapter 2
Improving Team Communication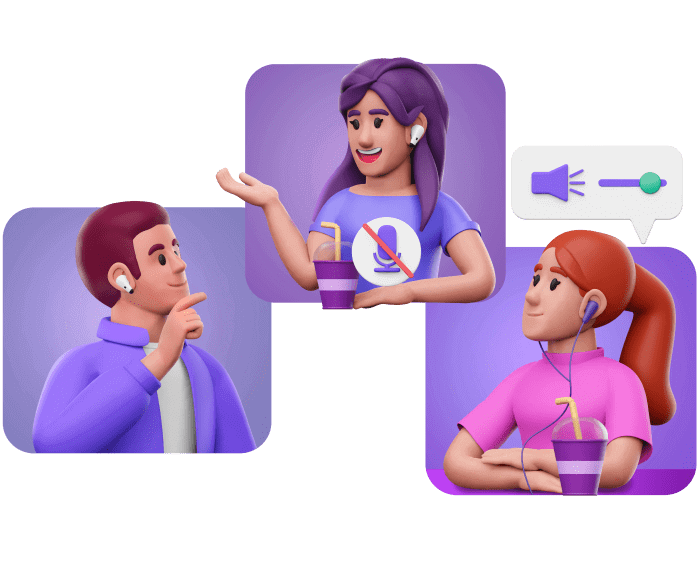 What you'll learn
How you can plan and assess communication in the workplace, how managers can improve communication with their teams, and how employees can improve communication with their managers.
Chapter 3
Improving Communication Effectiveness

What you'll learn
What communication skills effective communicators have, what are the barriers to effective communication that stop you and your teammates from reaching your full potential, and what are the steps for effective communication.
Chapter 4
Additional Materials

What you'll learn
Ready-made templates, fun activities designed to help you improve team communication, and supplementary collections you can use to improve team communication.