When you ask someone about their hobby, you don't expect to hear that their passion are model airplanes, right?
This hobby may seem like a dying art to those outside the model airplane world. However, enthusiasts, hobbyists, and even professionals have found ways to keep their passion alive, and today, we can find flying clubs all over the world.
With specific guidelines and designated flying areas, these organizations offer members a safe space to build, operate, and fly model aircraft.
But, naturally, running a successful flying club requires so much more than mere enthusiasm. Without teamwork and collaboration, aspirations and goodwill amount to naught.
Hence, we've spoken to Sam Goldfarb of Raleigh Aeromasters to learn more about the ins and outs of being part of a model plane flying club.
Through his insights, you'll find out about how Raleigh Aeromasters strikes the delicate balance between synchronous and asynchronous communication. Among other topics, we'll look into how:
Raleigh Aeromasters has grown since its humble beginnings,
The club has overcome several challenges,
The organization uses Pumble to ensure the members are well-connected and on the same page, and
Pumble's features make managing a successful club hassle-free.
Without further delay, let's turn our attention to Sam!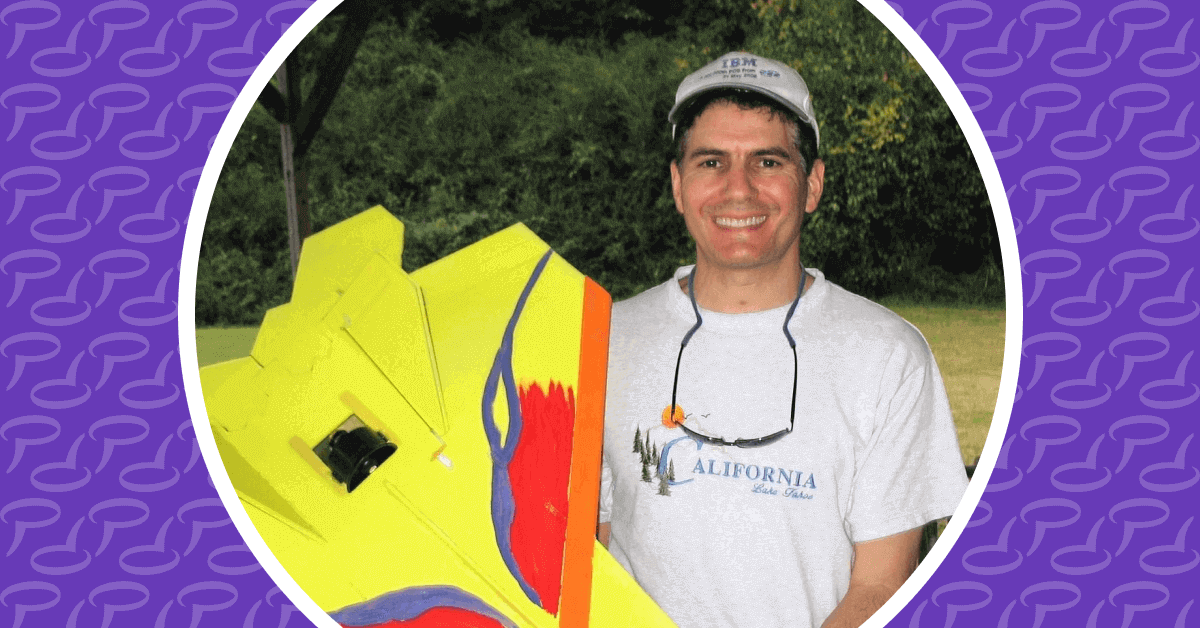 The Raleigh Aeromasters' origin story, mission, and objectives
Before diving into the challenges and solutions for keeping several dozen club members up to speed, we'll examine how Raleigh Aeromasters started out.
Founded in the late 1970s, the club underwent several name changes before settling on Raleigh Aeromasters. Its current flying field in North Carolina has been the club's home base since 2005, when it was scouted by devoted members — Gary Elliott, the current club president, and James Taylor.
When it comes to the club's mission, it closely follows the vision of the AMA (Academy of Model Aeronautics.) Thus, Raleigh Aeromasters welcomes anyone looking to nurture the hobby of model flying, and Sam Goldfarb sums it up quite nicely: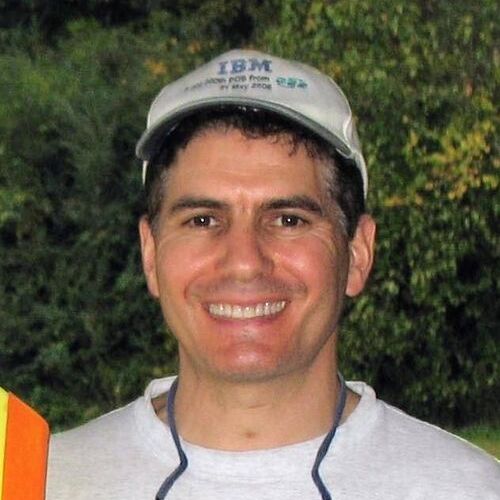 "Our mission is simple — promote the RC [radio-controlled aircraft] hobby through teaching, welcoming new members, and enjoying good fellowship."
The club emphasizes training and safety, as model aviation requires a high level of expertise. In addition to physical precautions, psychological safety is another component that ensures club activities go down smoothly.
Sam elaborates further on how the organization maintains a happy marriage between fun and safety: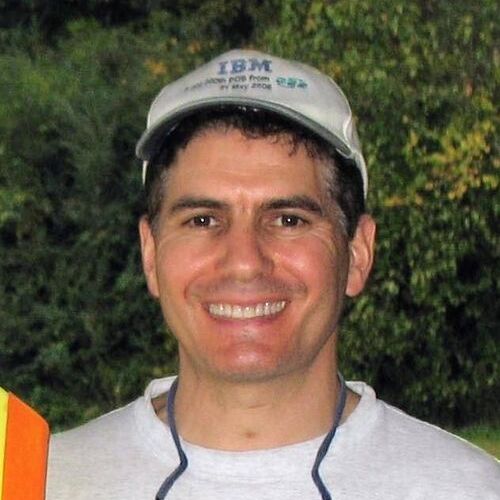 "Our main activities are fun flying, instructing new RC pilots, and emphasizing safety in a positive environment. We host various flying-related activities, model-building sessions, and cookouts for our members and their families."
Clearly, what Raleigh Aeromasters is doing is working, as the club now boasts around 75 members.
Sam also looks back on some of the club's most memorable milestones, highlighting 2 specific achievements: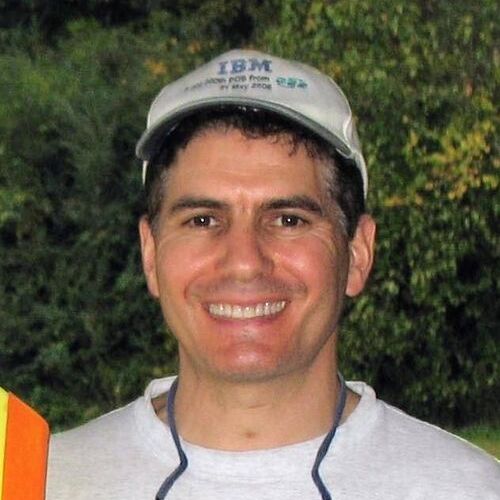 "The most impressive formal achievements are 2 awards from the AMA to James Taylor and Dr. Jose Armstrong, both recipients of the Carl Goldberg Vital People Award."
What are the challenges Raleigh Aeromasters has faced?
Despite its long history, the club's journey wasn't without hardships.
We'll now discuss several obstacles the club has dealt with during its long run.
Challenge #1: Finding flying fields
No model aeronautics club can realize its ambitions without a suitable flying field. But, finding a site that checks all the boxes is sometimes easier said than done.
Given this difficulty, Raleigh Aemomasters takes immense pride in its current site.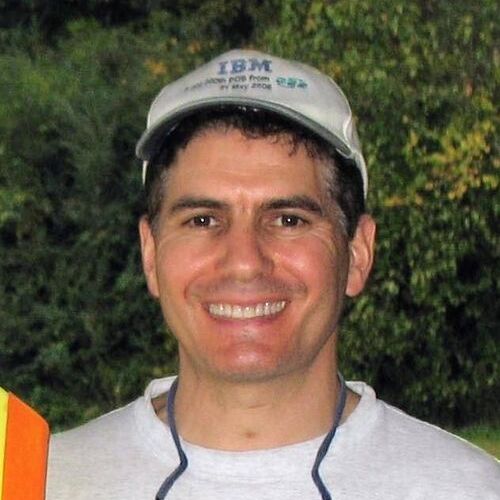 "We are most proud of our flying field with a paved runway and overall gorgeous environment. Our membership roster has grown through the years, and many new members are comfortable with our welcoming, supportive atmosphere."
Yet, Sam acknowledges that losing a flying site can be a devastating blow. Moreover, that's exactly what led Elliott and Taylor to the current location back in 2005.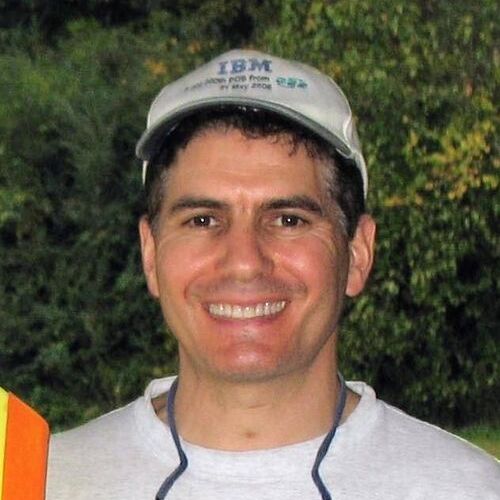 "After losing the previous flying site, they [Elliott and Taylor] drove through North Carolina farmland in the Northern Granville/Youngsville area until they found our current site. The club built a shelter building and an asphalt runway on the site.
Nowadays, most flying fields are adjacent to farms, as a large open space is needed for flying. Sadly, many farms are getting sold off as the years go by, and RC flying sites are being lost. We may eventually succumb to this trend in the future."
Here's to hoping that doesn't happen!
Challenge #2: Encouraging new members not to give up
Becoming proficient at model aviation requires time and practice, which is why the club provides new members with guidance and resources. Yet, even with this support, newbies can get discouraged, admits Sam.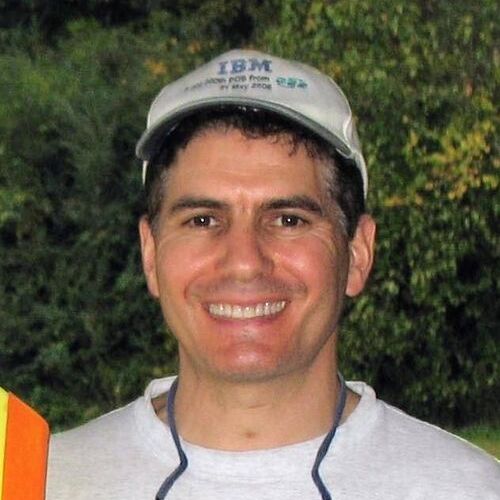 "This is a somewhat difficult hobby to get started in. It involves a learning curve, commitment to practice, initial expense, equipment, time, effort, and perseverance. It is not easy to fly these planes. The experts make it look easy. Many people can get frustrated and give up."
The good news is, it's not all doom and gloom, as the club has found a tried and true recipe that works for them.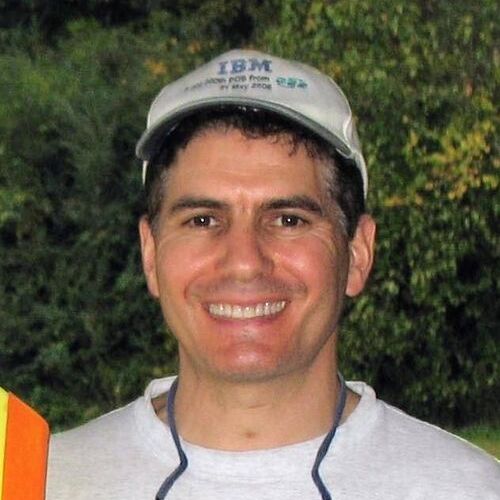 "We have found that the answer is to welcome visitors interested in simply watching from our observation benches. And for those who want to give it a go, we have club demo planes that a club instructor can assist with, much like driver's ed. This can provide a visitor with a real taste of the hobby without having to purchase anything initially."
Challenge #3: Establishing transparent, real-time communication
Whether you're running a business or rallying like-minded people around a shared hobby, effective communication is a top priority.
So, without an adequate communication channel, time, effort, and resources can go to waste. Sam agrees on the importance of timely and transparent communication, sharing how the club members first communicated via an official website: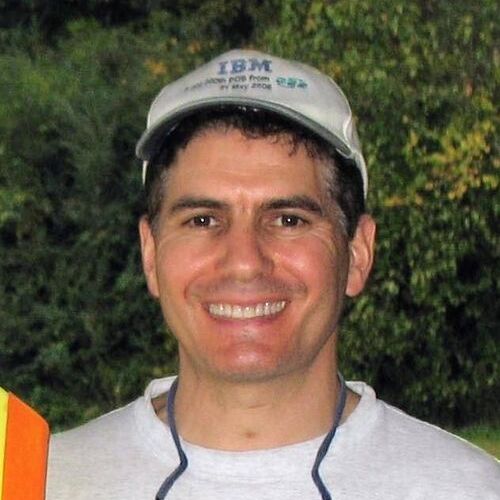 "We had a website for several years, but that was cumbersome and not an effective means of communication."
Thus, the club realized they had to find a more user-friendly and intuitive solution to optimize internal communication and avoid communication breakdowns.
💡 Pumble Pro Tip
Internal communication planning is the backbone of fostering fruitful interactions among members of an organization. For a detailed breakdown of this topic and actionable tips, check out this guide:
How Sam and the club found Pumble
Before Sam found Pumble, he was searching for a solution that would offer the best of positive communication and productive collaboration.
Here's how his search went: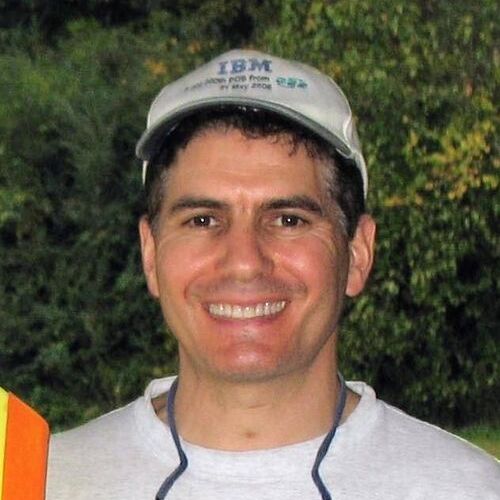 "I investigated messaging tools and other text-based apps that offered group texting. I thought that was the solution. I was hoping I could do this without requiring an app to be installed on each member's phone."
Then, after reading up on organizational communication and going through Google reviews, Sam learned of Pumble.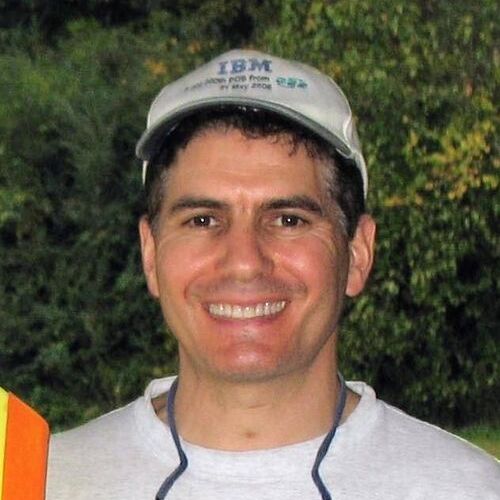 "I realized there was no way around it — we would need to install an app. It needed to be compatible with Windows as well as Android and iOS."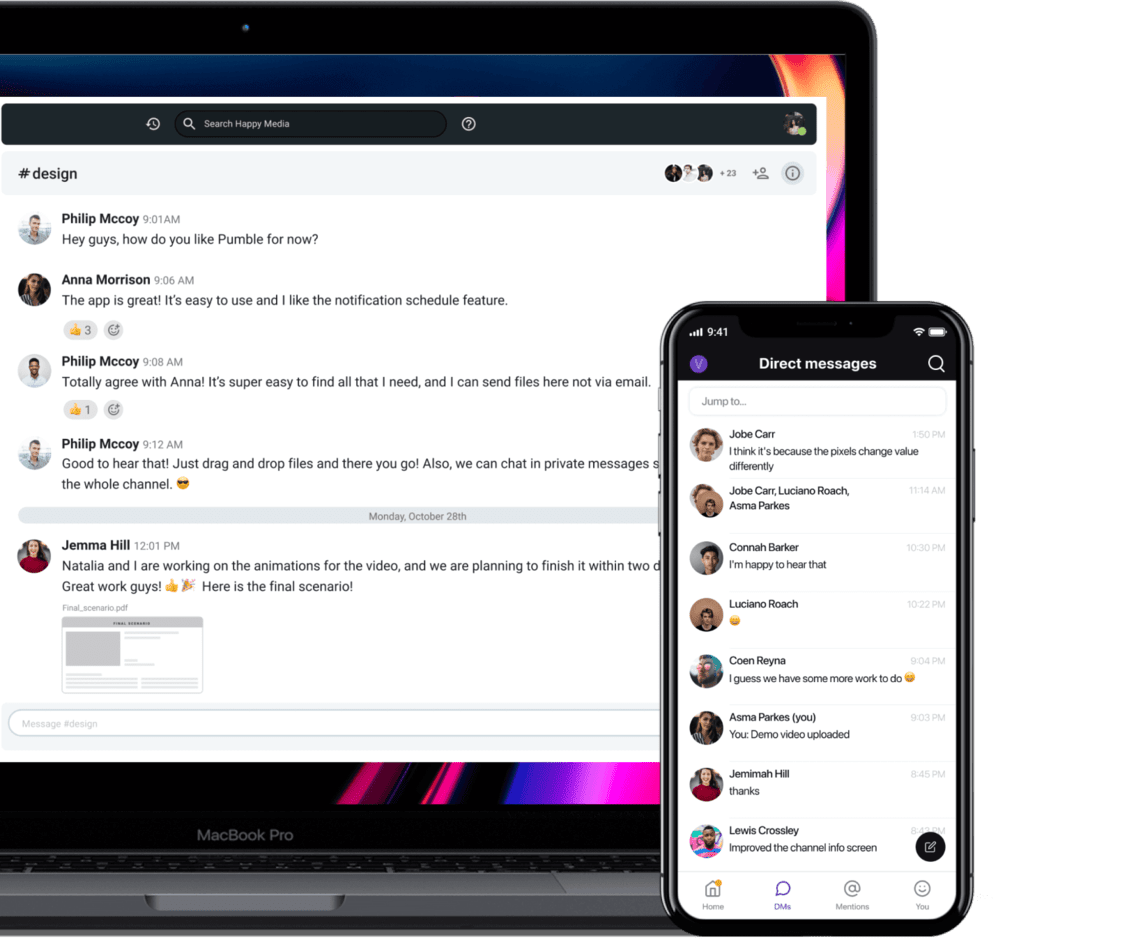 Next came the test run.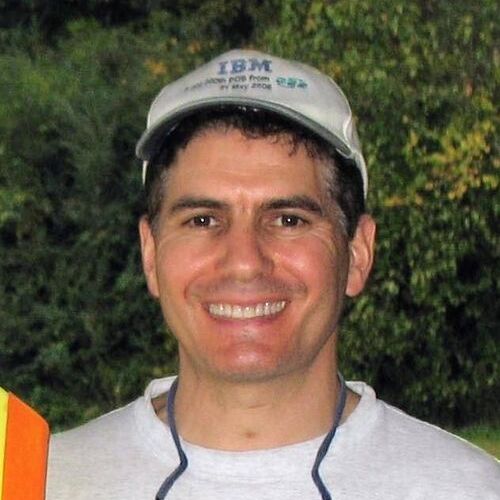 "I ran a pilot evaluation with 3 members who volunteered as my test subjects. We worked out the kinks and felt ready to roll it [Pumble] out to the members who wanted to participate. That was last November."
Thus, the search for the best communication tool came to an end.
How Pumble helps Raleigh Aeromasters remain successful
After Sam shared how Pumble is an excellent fit for Raleigh Aeromasters, we were eager to see how the club uses the app to the advantage of its members.
Benefit #1: Pumble is excellent for creating a tight-knit environment
When an organization relies on an inadequate communication channel, we quickly spot members who are disconnected and disinterested.
While this is especially true for remote-first organizations and those with a hybrid schedule, Sam also saw it happen with Raleigh Aeromasters: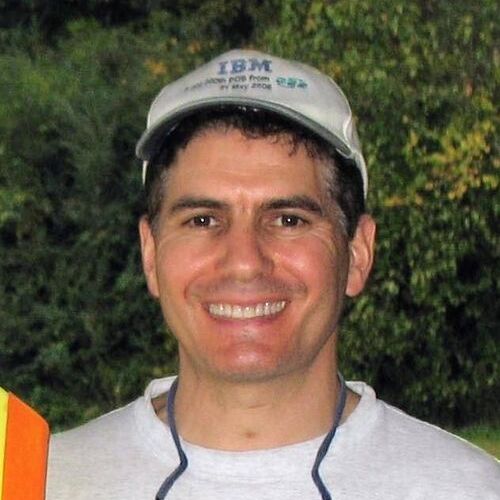 "Meetings and emails work but do not necessarily foster a tight, inclusive 'hug.' Our club publishes a member list with email and cell phone numbers for each member to contact each other. But, this is a bit overly complicated."
Reflecting on the change that occurred after the club switched to Pumble, he adds: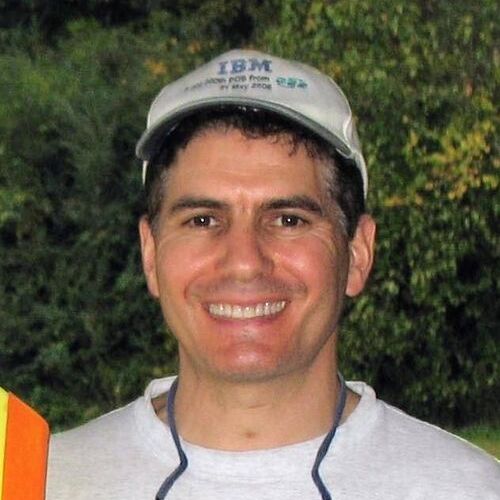 "We saw a need for a more real-time means of communication between members, and we evolved from basic group texting to using Pumble, which has involved so many members in ways we didn't have before."
Benefit #2: Pumble improves engagement and internal organization
Before disclosing which Pumble features aid the club the most, Sam shared how communication and activity organizing worked before: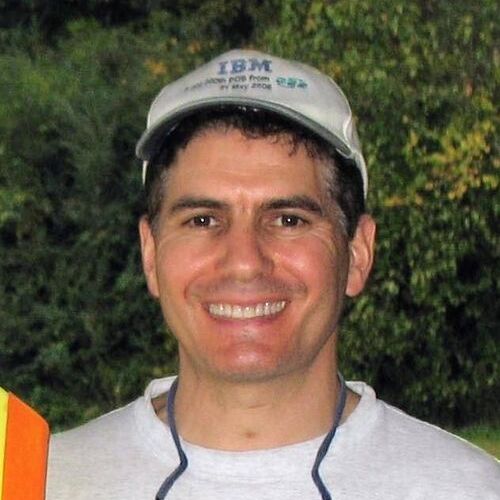 "There was a missing link in the club-based communication. I ran into this when I retired, as most members fly on weekends. Sunday is the most common day, with the most fliers participating. But as a retired person, if I wanted to fly on a Tuesday, I would typically be the only person in the field.
So, I started texting other retired members. We went from a group text of 1 to 5 to 10 to 20 people. It was fraught with problems as some people didn't want to be disturbed by all the texting activity. It wasn't easy to keep up with the growing list of people. People wanted to be added or removed."
However, these are problems of the past.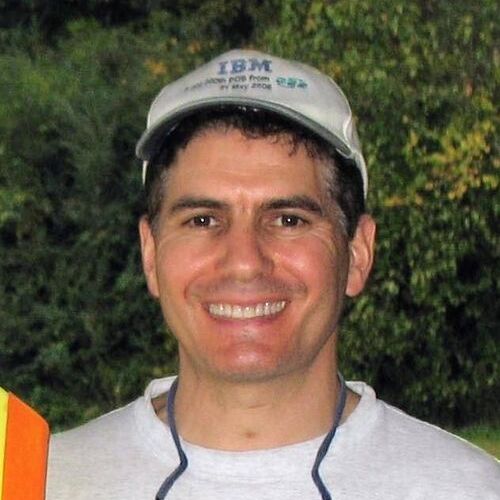 "Pumble's core features were exactly what we needed — chat room, channel capabilities, and direct messaging (DM) for one-on-one conversations or group texting. Our club now has 19 channels, and the DM section is used often."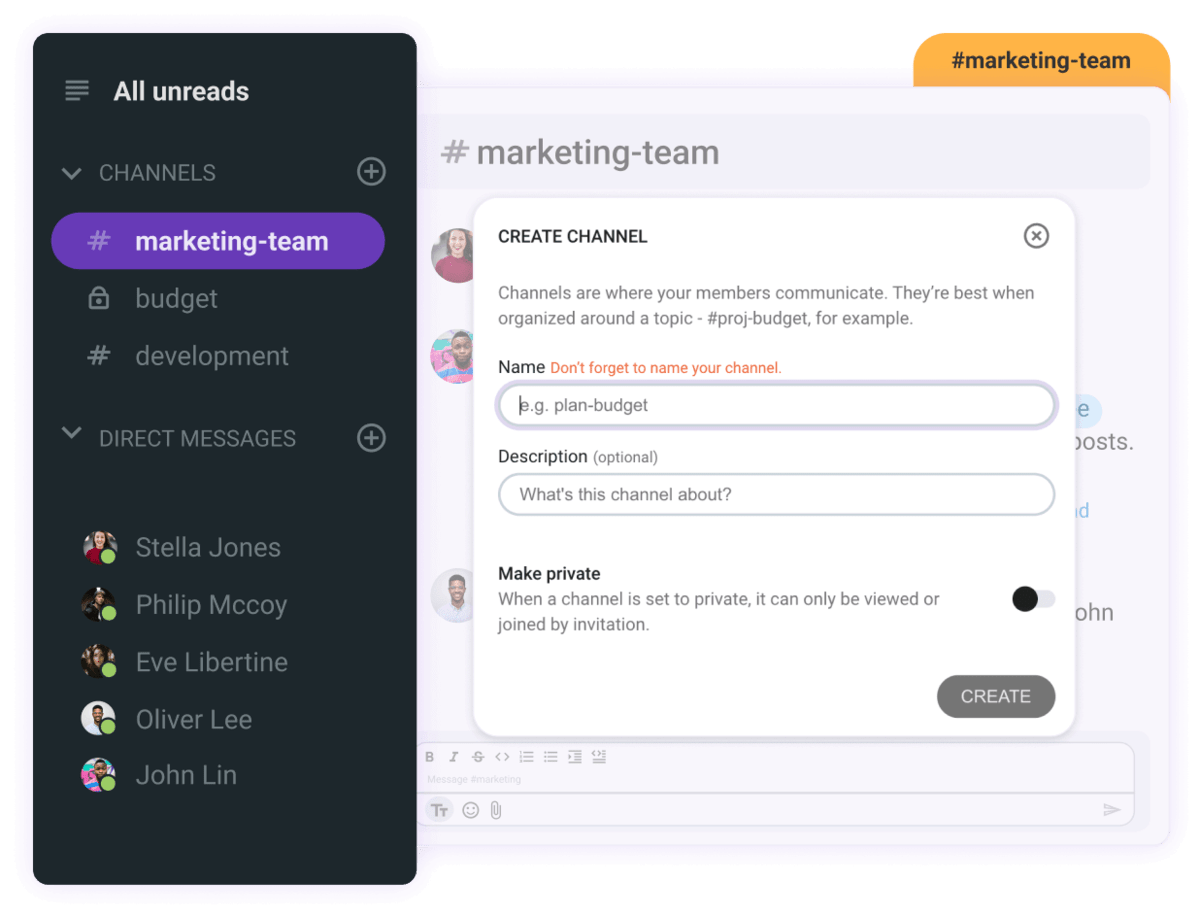 Sam further elaborates on how Pumble's features help club members organize activities and participate in events.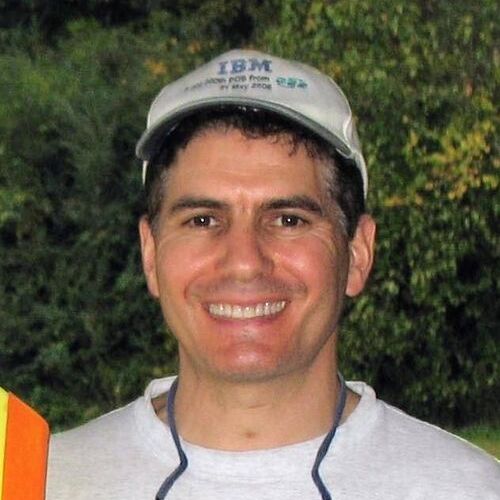 "So now, anyone wanting to fly on a random weekday can post on the #01-whos-flying-at-the-field channel, say when they plan to fly, and inquire whether anyone else is planning to fly. This works magnificently."
Benefit #3: Pumble is easy to use
Another perk of the app is how easy it is to share files and documents.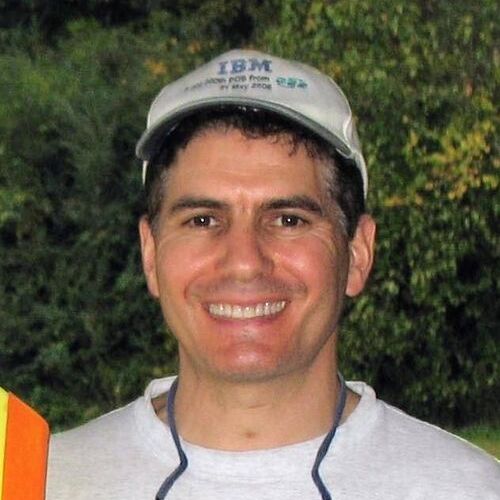 "We added channels for photos, newsletters, crash and repair tips, buy & sell, field maintenance, club events, etc. We constantly have members asking for help, with others offering quick responses. Some members post successful plane projects for others to build with useful photos and tips."
Here's the best part, according to Sam: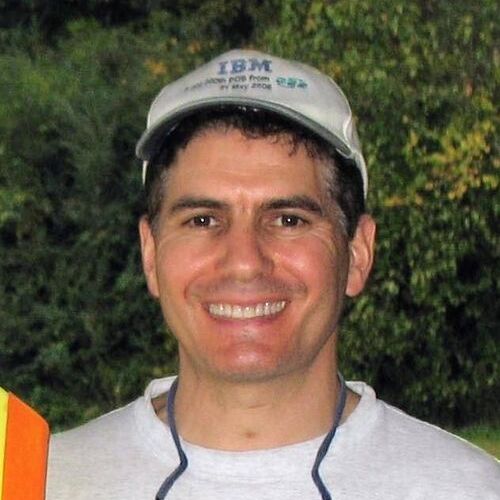 "It's easy. It's flexible. Any member can create a new channel. The free version offers all the functionality we need. Pumble support has been outstanding, with quick responses to my questions and suggestions. There is a sense that the Pumble team really wants to know how to improve the product."
💡 Pumble Pro Tip
For more details on all of Pumble's features and what's included in the free and paid versions, see the pages below:
What's next for Raleigh Aeromasters?
Regardless of the challenges the club has faced over the years, its aim remains the same.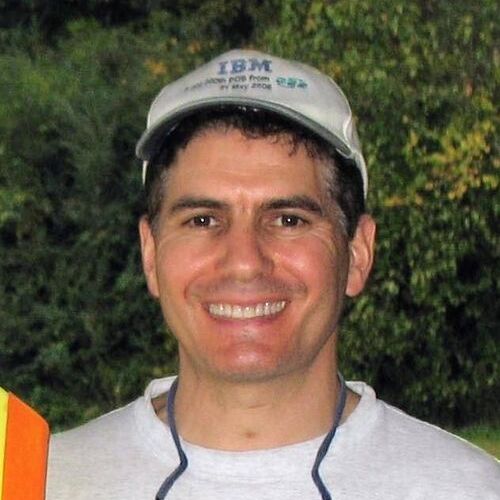 "We want to foster and grow the hobby and have safe, fun flying in good company. Pumble definitely helps us accomplish these goals."
This attitude of "onward and upward" speaks to the commitment and respect the club members have toward model aeronautics.
Wrapping up: Pumble helps Raleigh Aeromasters bolster internal organization by facilitating communication
As we've heard from Sam, being part of a flying club is an enjoyable experience. However, to ensure everyone has the resources to make a positive contribution, it's essential to:
Adhere to safety precautions,
Communicate directly with other members,
Use an intuitive communication and collaboration tool everyone is comfortable with,
Create a safe environment where each member can voice their concerns and thoughts, and
Be ready to have a good time.
While model aeronautics does revolve heavily around small unmanned aircraft, Sam echoes the wise words he heard from fellow club member James Taylor.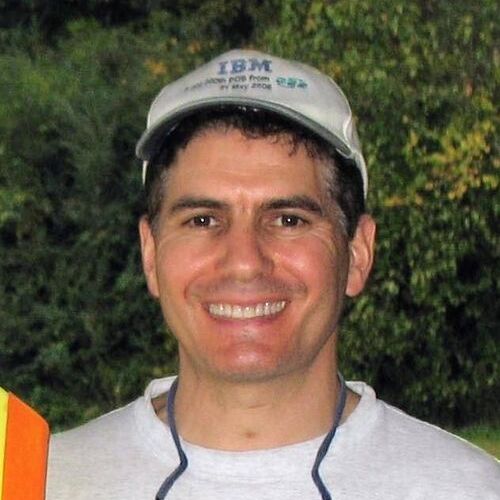 "It's about the people, not the planes."
✉️ Have you got a fun story about how you first started with Pumble? Which of its features have been the most helpful?
For a chance to be featured in this or future posts, let us know at blogfeedback@pumble.com.
And, if you enjoyed this post, feel free to share it with someone who you think would find it insightful.