How Pitchfork Solutions uses Pumble for remote team communication
If you were to start a company at this moment, what work model would you choose — remote, hybrid, or in-office?
Maybe you should take into consideration the estimates by Global Workplace Analytics that employers can annually save over $11,000 per employee if they opt for a remote work model.
So, if you decide on a remote work model, how would you communicate with your team?
If you need to hear a successful businessman's opinion on these (and many more) matters, you've come to the right place.
Namely, Kim Davies is the co-founder and director of Pitchfork Solutions — a specialist Progress OpenEdge DBA, Development & Applications Support Services company based in Australia.
And, the best thing is — they practice a remote work model.
So, in this blog post, we'll talk about effective communication across remote teams and tools that can help you communicate more effectively. Using Kim's experience and point of view, among other things, we will cover:
A recipe for a successful company,
Overcoming challenges in remote teams, and
The role of communication tools, such as Pumble, in overcoming communication challenges for remote teams.
Without further ado, let's pick Kim's brain!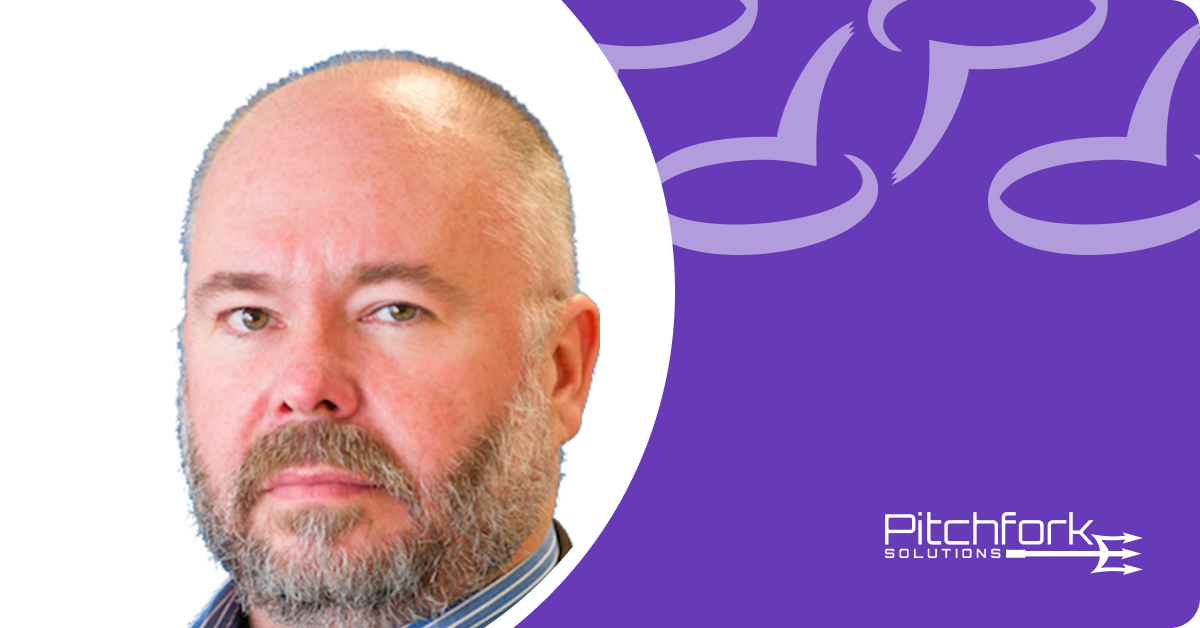 How Kim decided to start his own business
Before we dive into the matters of communication, let's take a look at Kim's company — Pitchfork Solutions.
Like all success stories, this one begins with an insightful businessman (or two, in this case), and a brilliant idea.
A few years of experience don't hurt either — in this case, a few means a lot.
Namely, together with Nigel Allen, Kim Davies, whose career in IT spans well over 25 years, decided to start his own company.
Kim shares with us how it all began: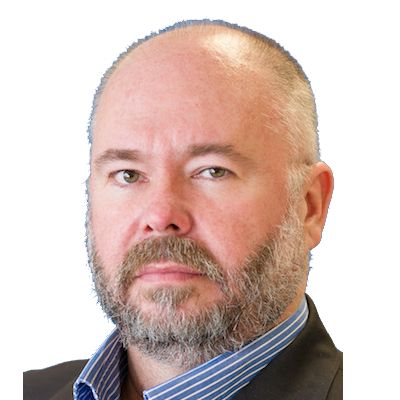 "We recognized a niche market for services focused on the OpenEdge Technology space, and with over 100 combined years of experience in this technology, we decided it was a great idea."
A great idea, indeed!
As someone who's been in the application development community since 1985, Kim and Nigel know the issues their clients face and are ready to solve them, with the help of their partners — White Star Software, Nodeable, and Roundtable Software.
Kim's recipe for a successful company
When you're starting a company, it helps to have your priorities set:
What you're planning on providing to your customers, and
What the magic number of employees that can satisfy the customers' needs is.
Still, that's not enough — you need another important ingredient.
That's exactly why the next sentence from Pitchfork Solutions' website caught my attention: "We're big enough to take care of your needs, but small enough to care."
When I asked him what this Goldilocks zone — i.e. the "just right" number of employees — for a successful company is, Kim suggested that all you need is a small team of dedicated and experienced people.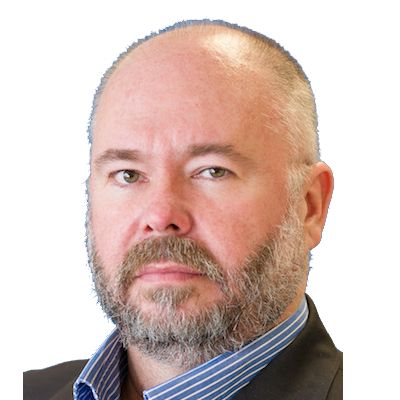 "In our experience, with the right team, you can do a lot with less. Experience brings efficiency. All of our team members are 20+ year veterans of our industry and this experience forms the backbone of our business."
And, just like in all the best recipes in the world, be it for a hearty meal or a successful company, one ingredient is crucial — love.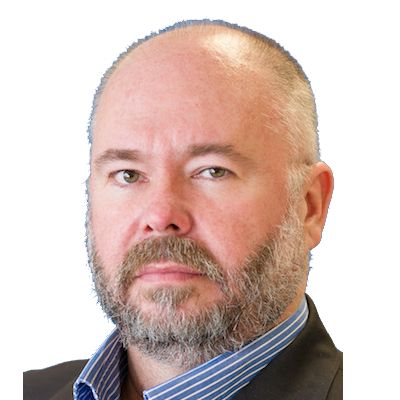 "We believe in the adage that when you do what you love, all else will follow. And we do love what we do."
The biggest challenges Kim faced in the IT industry
When your career spans over 25 years, you're bound to witness a plethora of changes in your industry.
And, when the industry in question is IT, the changes happen at breakneck speed. In such cases, your job is to keep up with the trends.
During all this time, Kim worked as an analyst, consultant, and programmer, and, finally, became a co-founder of a company.
This is precisely why I was curious to find out what his biggest challenge in the IT industry was.
For Kim, the most significant change that occurred in the IT industry was the change from mainframe computing to desktop and cloud computing.
Naturally, these changes affected his business: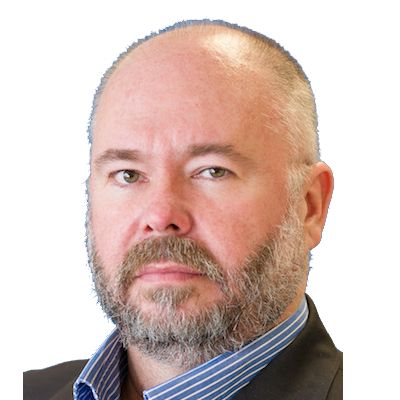 "Our biggest challenge has been maintaining and managing the viability of our customers' systems, applications, and databases during these changes. Also, helping to keep them at the forefront of their industries while minimizing the impact of the technology changes — whilst keeping up with the business requirements."
Overcoming challenges in remote teams
When they founded Pitchfork Solutions, Kim and his partners decided to embrace the remote, work-from-home model.
However, managing remote teams is not an easy task, and you are bound to experience some challenges.
As someone who's experienced in managing remote teams, Kim has had his deal of challenges, and so far, was successful in overcoming them.
That's why we wanted to hear his thoughts on challenges remote teams are facing, and get some insider tips on dealing with them.
Challenge #1: Lack of work-life balance
According to a Gartner study, employees value work-life balance more than health benefits.
But, here's a conundrum: When do you stop working if you never leave your home office?
In other words, is it possible to set work-life boundaries as a remote worker?
Kim and his partners from Pitchfork Solutions are advocates for remote work because they believe this work model provides flexibility: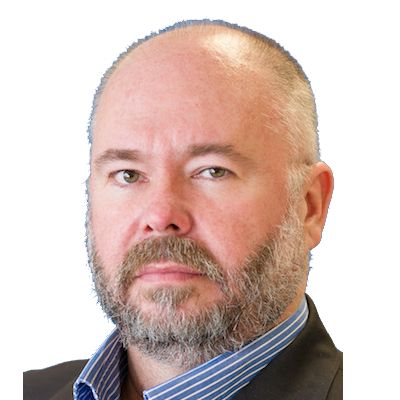 "Remote work model provides the best of the work-life balance paradigm. The amount of lost time spent traveling to and from the workplace is avoided and allows team members life flexibility."
Even when Covid-19 stopped the whole world, their business didn't suffer any losses.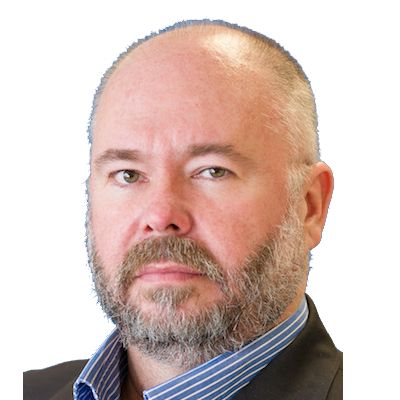 "We were well positioned when the Covid-19 lockdowns occurred around the world. It was business as usual for us and something our customers were grateful for. In fact, the pandemics sparked a growth stage for Pitchfork."
Challenge #2: Lack of personal contact
Remote work models have a great number of positive sides, but, naturally, with the good comes the bad, as well.
In this case, the bad is the fact that sometimes you miss that human interaction that you get while working in the office.
As a seasoned remote worker, Kim has some advice for all of you who still struggle with the challenges remote work brings.
He understands that email is sometimes not the best solution for remote teams, so he suggests other tools for maintaining personal contact with colleagues: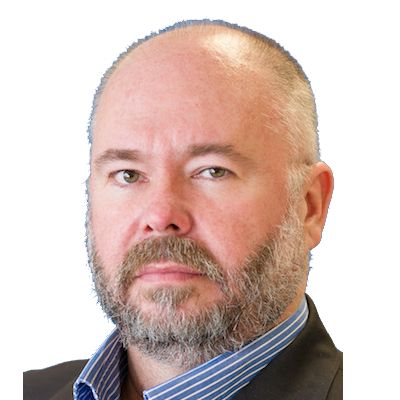 "Because this was a founding goal, we invested in remote technologies — VoIP phones, chat and video conferencing apps such as Pumble and Zoom. An email is a great tool — but several emails can take time to discuss a single thread, so using chat or video conference can speed up that process while also allowing for human interaction. All these factors can help build and maintain your corporate community and assist in the mental wellbeing of team members."
Kim recognizes people's need to interact with others on a more personal and casual level — and that's where communication tools such as Pumble come in.
💡 Pumble Pro Tip
When you're working in a remote team, it might not be so easy to bond with your coworkers, which can have a negative effect on the overall workplace culture. If you need help with connecting, check out our article on how to help your remote team feel more connected:
Challenge #3: Communicating across different time zones
When your business partners come from the other side of the world, you can expect certain communication barriers. Aside from cultural differences, you may encounter some communication problems due to the difference in time zones.
Kim's business partners — White Star Software, Nodeable, and Roundtable Software, are based in the US.
We asked him if he has encountered any communication barriers due to cultural and time zone differences.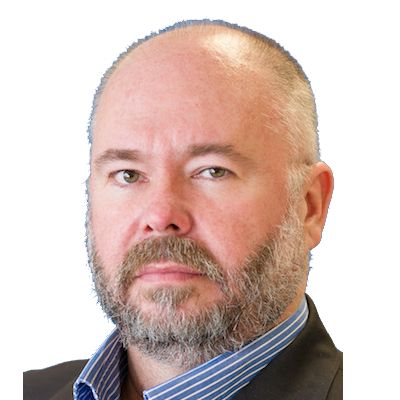 "All of our partners both from the US, Europe, and Asia have a great breadth of experience in their fields and, like us, embrace the remote working technologies which help break down any barriers. Also, working in Australia with a global customer base, you get used to managing the cultural and timezone issues, which have helped us be successful."
💡 Pumble Pro Tip
If you, just like Kim, have international partners, but, unlike Kim, are not so savvy about cultural differences, we have a solution for you — an article on perfecting cross-cultural communication at the workplace:
Challenge #4: Geek-speak — Communication with clients
Communication with clients is essential — but misunderstandings are, unfortunately, almost inevitable.
Sometimes it's not so easy to effectively communicate and collaborate with third parties, but Kim and his team go by an interesting maxim, which I read on their website: "We speak English, not techspeak."
Is this their secret to effective remote communication with clients?
Kim tells us of the role communication plays in their international business — how important it is to explain the latest technology to their clients so that they can make the right decision for their business: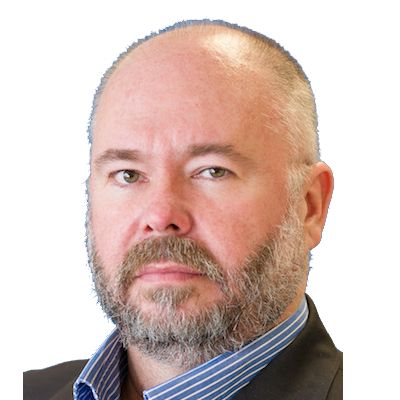 "One of our key strengths has always been our ability to keep the technical explanations simple and in plain language. Geek-speak is fine with the right audience but we pride ourselves on communicating to the business people the benefits of the technology. To do that, you have to keep it plain and simple in terms they will understand, thus allowing them to make informed technology decisions."
💡 Pumble Pro Tip
If you're not sure whether or not you should use industry jargon in your communication with your colleagues, check out our blog post on the dos and don'ts for using jargon in internal communication:
—
After talking with Kim about challenges remote teams might face, we wanted to hear how Pumble helps their team communicate better.
How Kim and his team discovered Pumble
You might say it was serendipity that Kim stumbled upon Pumble while searching for a Slack replacement.
You might also say that this case of serendipity has its name — Clockify, Pumble's older brother.
Namely, Kim's team has been using Clockify for a while now and they have been more than satisfied with it: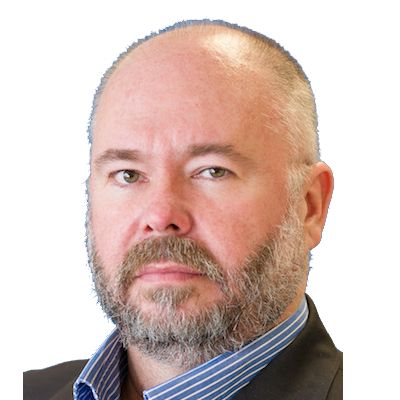 "Clockify allowed us a more reasonable approach to our timesheet requirements. A lot of apps do not have the great functionality and simplicity approach and also the integration to many third-party systems. Our satisfaction with the product from a number of aspects gave us the confidence to investigate and then roll out the Pumble app."
Pumble has since proven itself as a great asset to their business.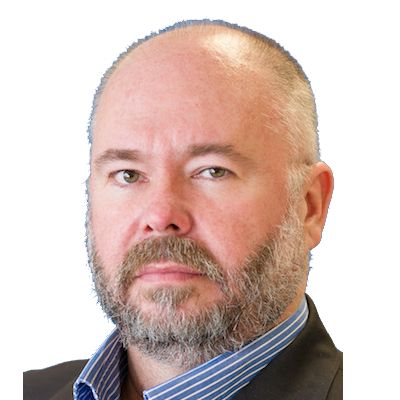 "We started with Pumble not long after it was first released, early in 2021, if I recall correctly. And then, once they released a paid version with greater features, we upgraded and have been very happy."
How Pumble helps Kim's remote team
Let's see how exactly Pumble helps Kim's team communicate with one another.
Pumble enables access to all messages from multiple platforms
Before using Pumble, Kim's team communicated via Slack.
However, they decided to replace Slack with Pumble "because it's less complicated and involved than Slack."
Of course, Kim's answer nudged us to ask him about his favorite Pumble feature that's been the most helpful to him and his team: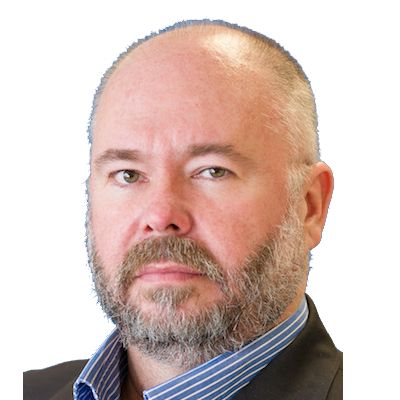 "It's the support for multiple devices. We all run Pumble on desktops and phones and in some cases iPad/tablets. The ability to have real-time sync across all platforms has been a great asset."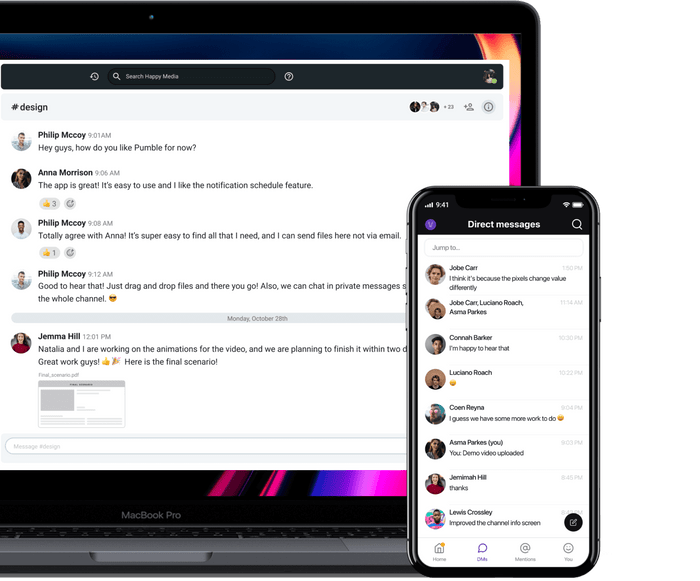 So, no matter what device you use, Pumble helps you communicate with your remote team.
Pumble enables communication across time zones
Speaking of remote teams, we cannot forget the possibility of working across different time zones.
So, we already mentioned that Kim's partners come from the US, which means they have to communicate asynchronously.
That's why we asked Kim how Pumble affected his collaboration with the rest of the team, especially those who come from other sides of the world.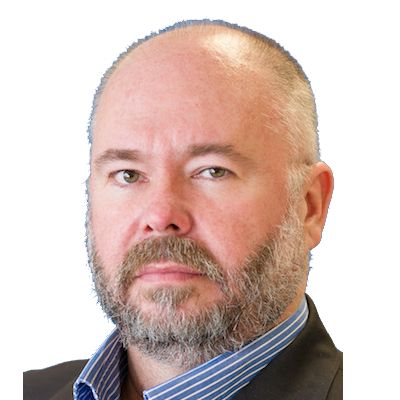 "Pumble has greatly improved our communication. We have used it to cross the multiple time zones and countries our team resides and operates from, which has reduced the distance and increased the communication flow."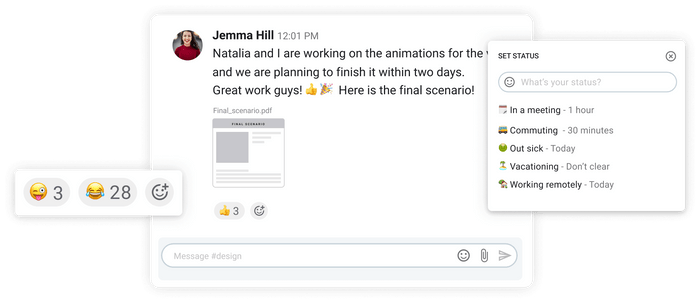 Pumble helps keep remote communication organized
After Kim shared how much he enjoys using Pumble, we were curious to know if all his team members use this communication tool in the same way.
We asked him if they use channels to organize their conversations, and what the most popular channels are.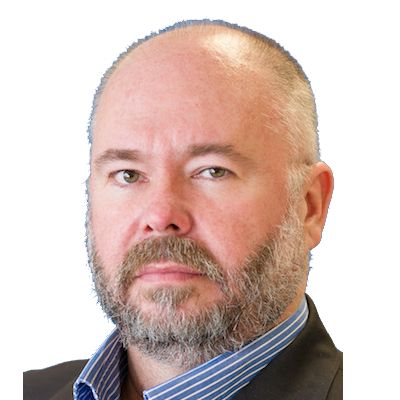 "We have multiple channels — Customer, Project, as well as General and Social. Different team members participate in each channel, depending on their role and function. DMs are also useful when maintaining some privacy between members."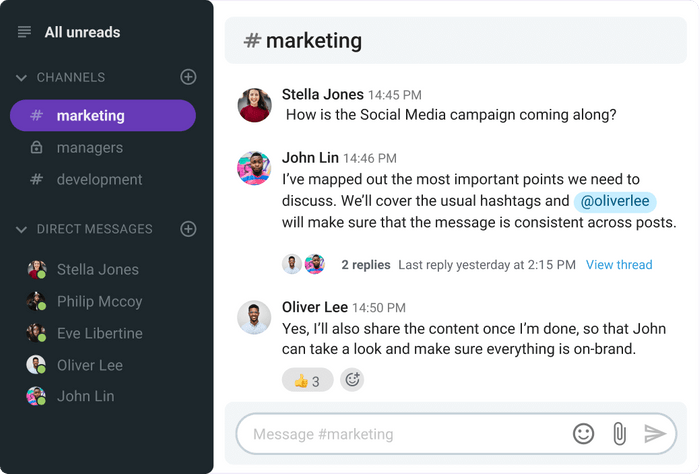 💡 Pumble Pro Tip
If you're not sure how to make the most of Pumble's channels feature in the best way, take a look at our article on using channels in team chat apps:
Pumble enables secure communication
All sorts of things made more sense to me (including the reason why Pitchfork Solutions chose Pumble) after I read the following sentence on their website: "Your data is the lifeblood of your business."
I asked Kim to further explain what they meant by it: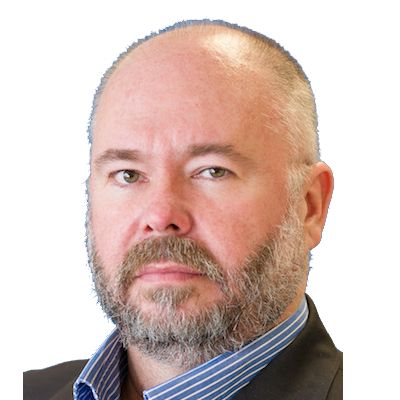 "Most of our customers are billion dollar businesses, and they recognize that the information contained within their databases and applications is their business. It stands to reason they require the best support and services to help manage and protect this information. That is where Pitchfork provides the peace of mind in maintaining the accessibility and security of this data."
Why does this sentence remind me of Pumble, you ask?
Because Pumble is also greatly concerned with the clients' security and privacy. Namely, this business communication platform is compliant with S0C 2 and ISO/IEC.
As someone who appreciates security and privacy, Kim naturally chose a communication tool aligned with his company's values.
💡 Pumble Pro Tip
Our in-depth guide on the importance of data security in collaboration tools will give you all the information on the subject:
Future plans for Pitchfork Solutions
In the end, naturally, we wanted to hear what Kim and his team's plans for Pitchfork Solutions are.
We discovered that, since they founded the company 6 years ago, they have experienced steady growth.
Thanks to some changes in the marketplace over the last 18 months, they have seen that growth accelerate: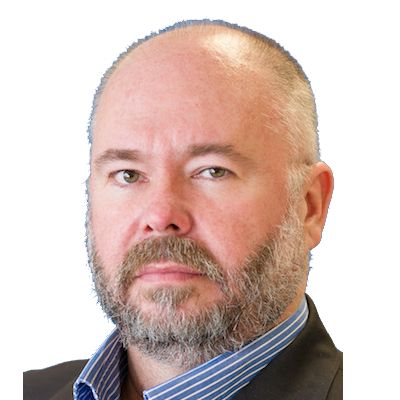 "Our focus is to manage the growth to ensure that our customers continue to receive our Best of Breed Service and Commitment. Customers are our lifeblood and we must maintain this focus across our team to ensure that at the end of the day, everyone wins!"
Wrapping up: Pumble "reduces" the distance among remote team members
Judging by all the above, it looks like Pitchfork Solutions and Pumble are a match made in heaven — the concern for security and privacy is what sets both of them apart from the competition.
Kim shared with us Pitchfork Solutions' experience with Pumble and explained how it helps their remote team communicate:
Effectively,
Across time zones,
In an organized way, and
Securely.
Thanks to Pumble, Kim and his team successfully overcome any challenges that might arise when working remotely.